Media
Ireland's Big Tech-funded media regulator seeks watchdog for online platforms
Government adds extra role as expert warns Coimisiún na Meán will need vast resources to oversee Europe's defacto online tech industry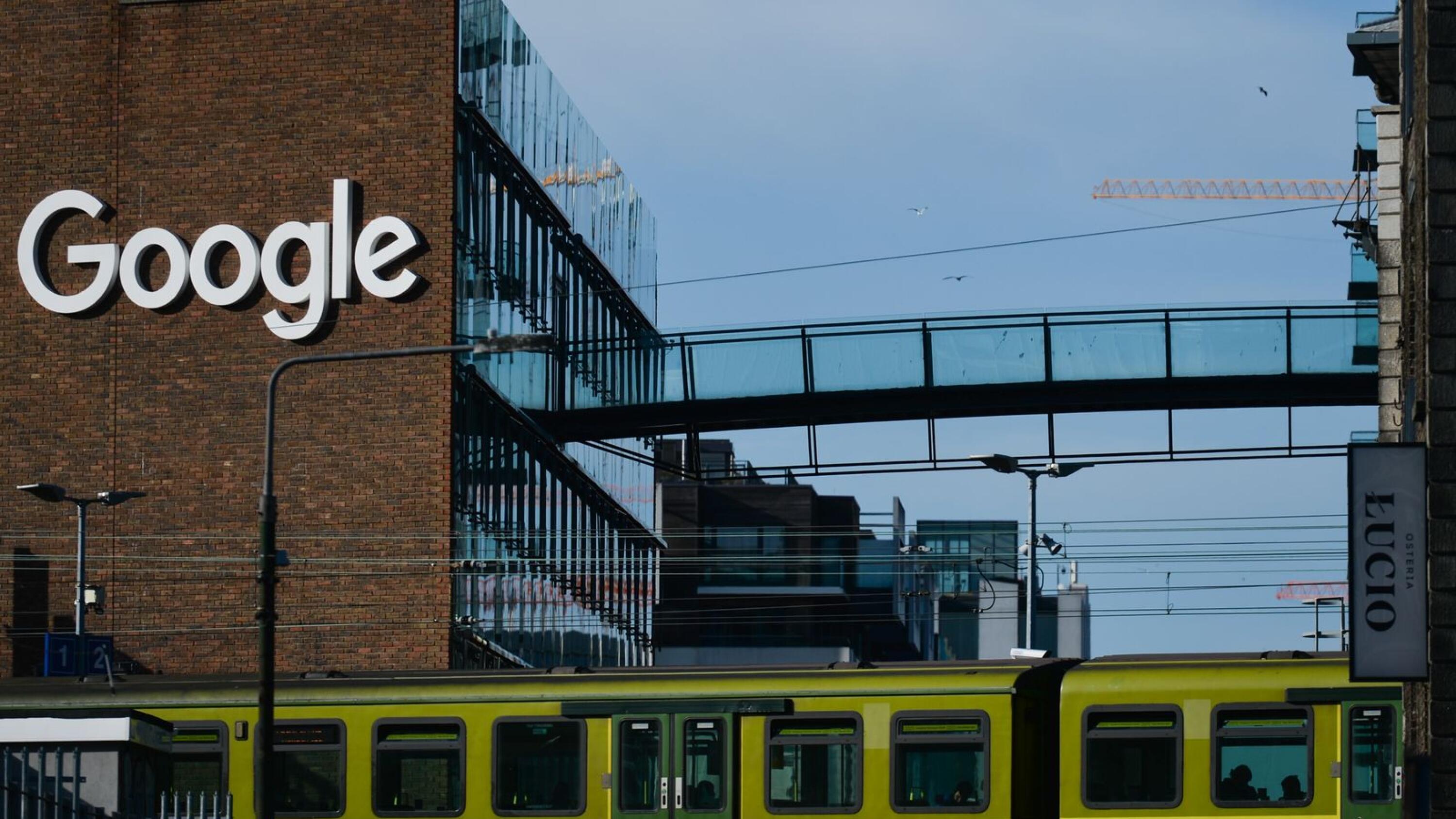 Ireland's new media commission is to hire an additional commissioner to deal specifically with digital services, as it tries to get to grips with the country's disproportionate role in regulating Europe's online tech industry.
Earlier this month, four commissioners were appointed to Coimisiún na Meán, including Jeremy Godfrey as executive chairman, Niamh Hodnett as online safety commissioner, Celene Craig as broadcasting commissioner, and Rónán Ó Domhnaill as media development commissioner.
However, the government has since ...