Climate & Environment
Ireland pushes for pause to deep sea mining until legal framework developed
Advent of deep sea mining comes as global demand for critical raw minerals and metals continues to grow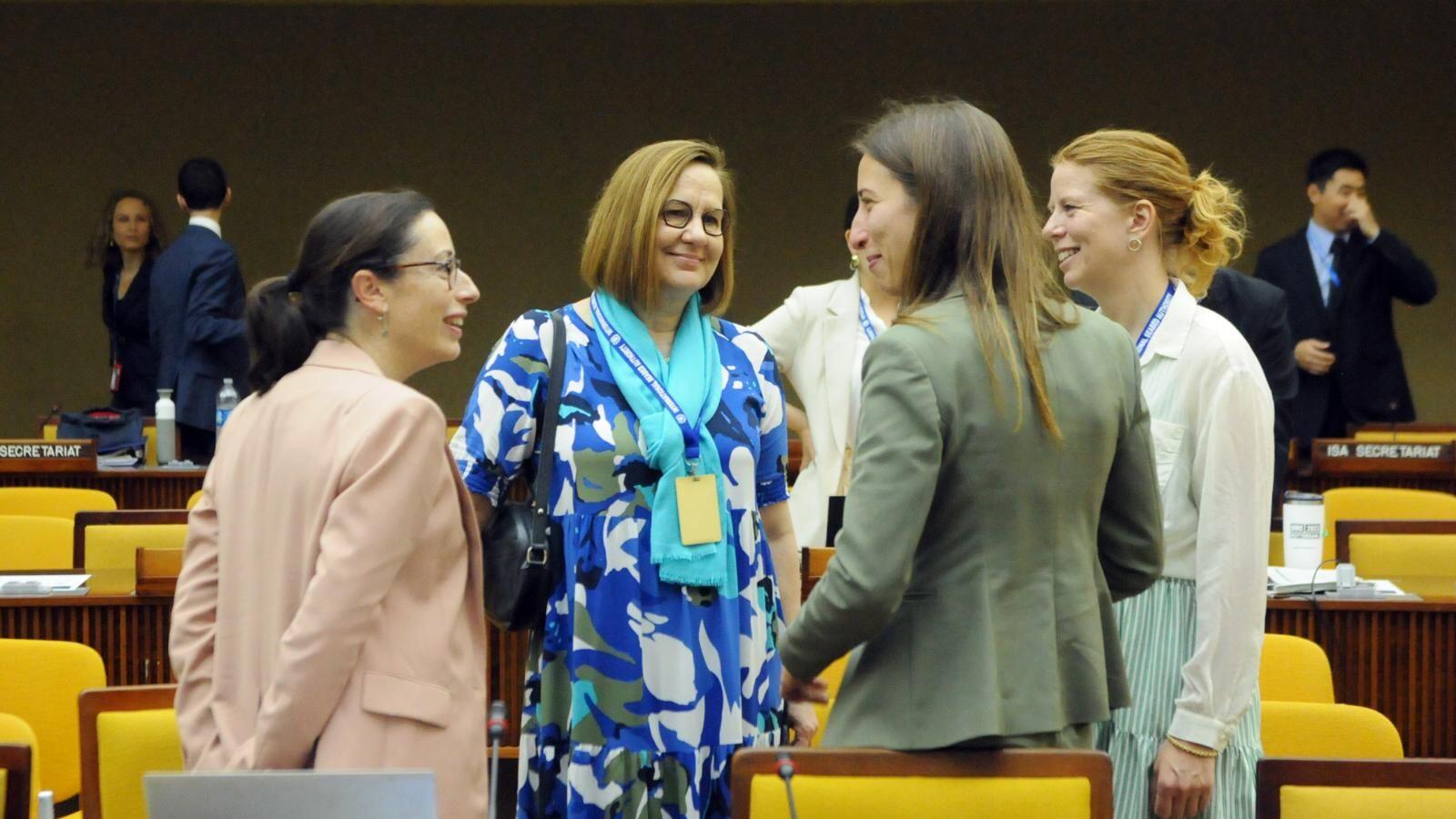 Ireland will push for a "pause" to deep sea mining until a robust regulatory framework is put in place at a meeting of the International Seabed Authority (ISA) in Jamaica this week.
Irish officials from the Department of Foreign Affairs and the Department of Housing are this week attending the latest meeting of the ISA, a United Nations (UN) body, in Kingston, Jamaica.
Countries are trying to decide whether a temporary moratorium on the granting ...