Infrastructure
Interest in National Broadband Plan now 'significantly beyond' forecasts
Department of the Environment says 28% of premises that have been able to avail of high-speed internet through the broadband plan have connected to the network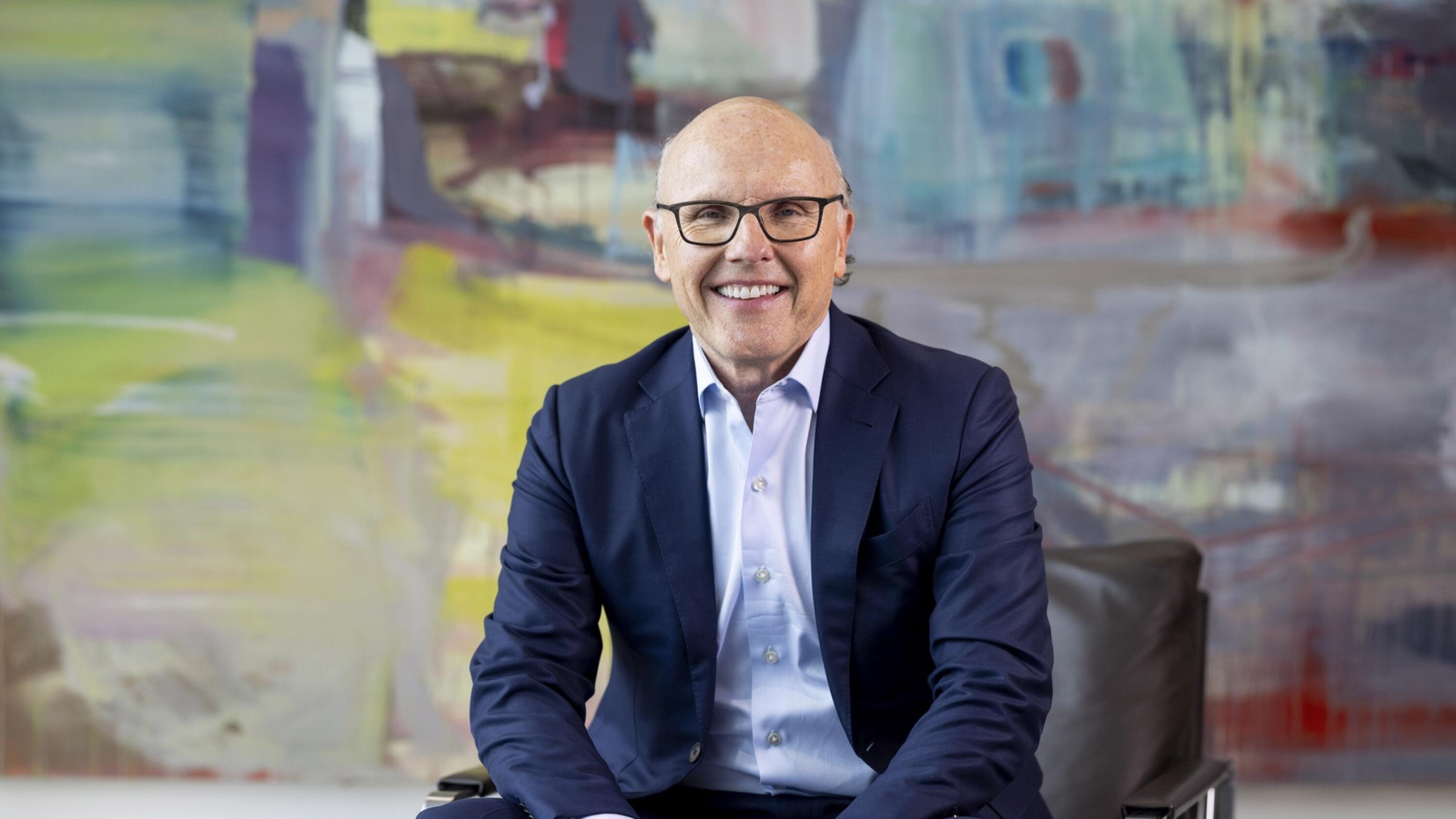 More households and businesses are connecting to high-speed internet through the multibillion-euro National Broadband Plan than expected at the outset of the project, the government has said.
New figures show that 34,000 premises – including homes, farms, businesses and community offices – have now connected to National Broadband Ireland (NBI), the company which is delivering the project at a cost of €2.7 billion to the taxpayer.
Overall, 120,000 premises have now been "passed" – meaning ...