Intel set to confirm that €80bn plant won't be built here
Ireland's strained energy infrastructure and potential delays in the planning system may have influenced the likely decision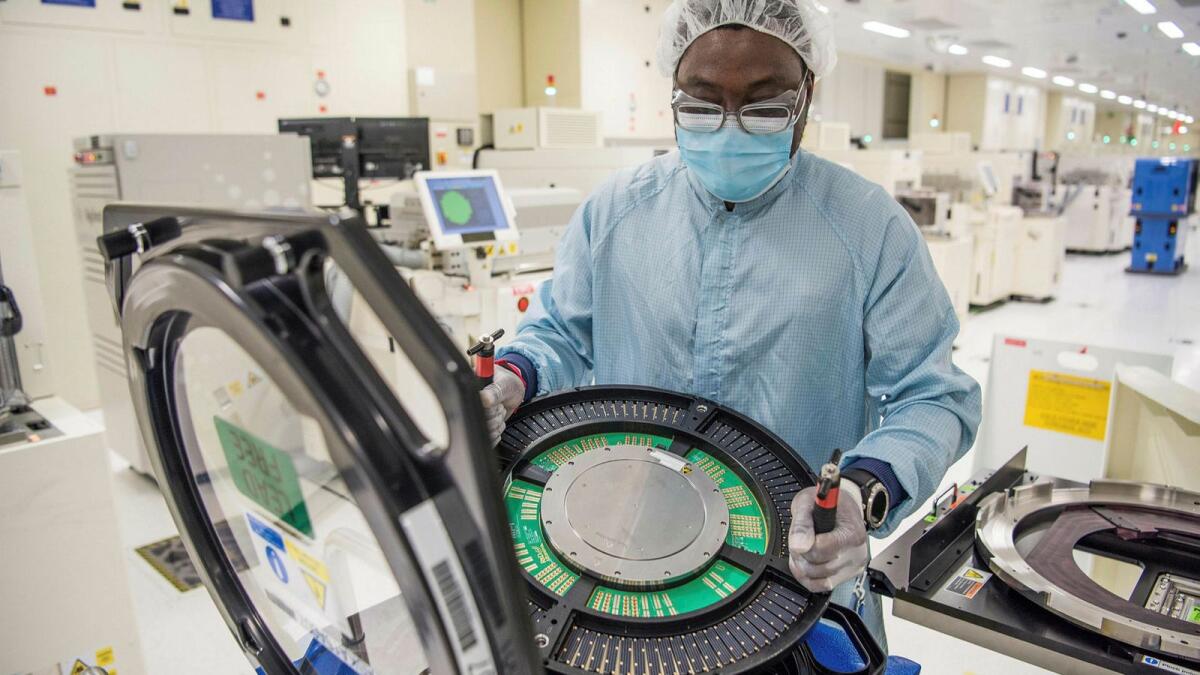 Intel's plans to locate a new €80 billion semiconductor facility in Germany and not Ireland are expected to be confirmed in the coming weeks, the Business Post understands.
Ireland was one of three countries on a shortlist drawn up by Intel, along with Germany and Poland, as the potential home of a major new microchip production facility in Europe as it seeks to gain back market share in the global chip market.
The US microchip ...