Companies
Intel calls for changes to work permit rules amid staff shortages at new €17bn Leixlip facility
Chip giant wants manufacturing technicians added to a list of jobs eligible for special work permits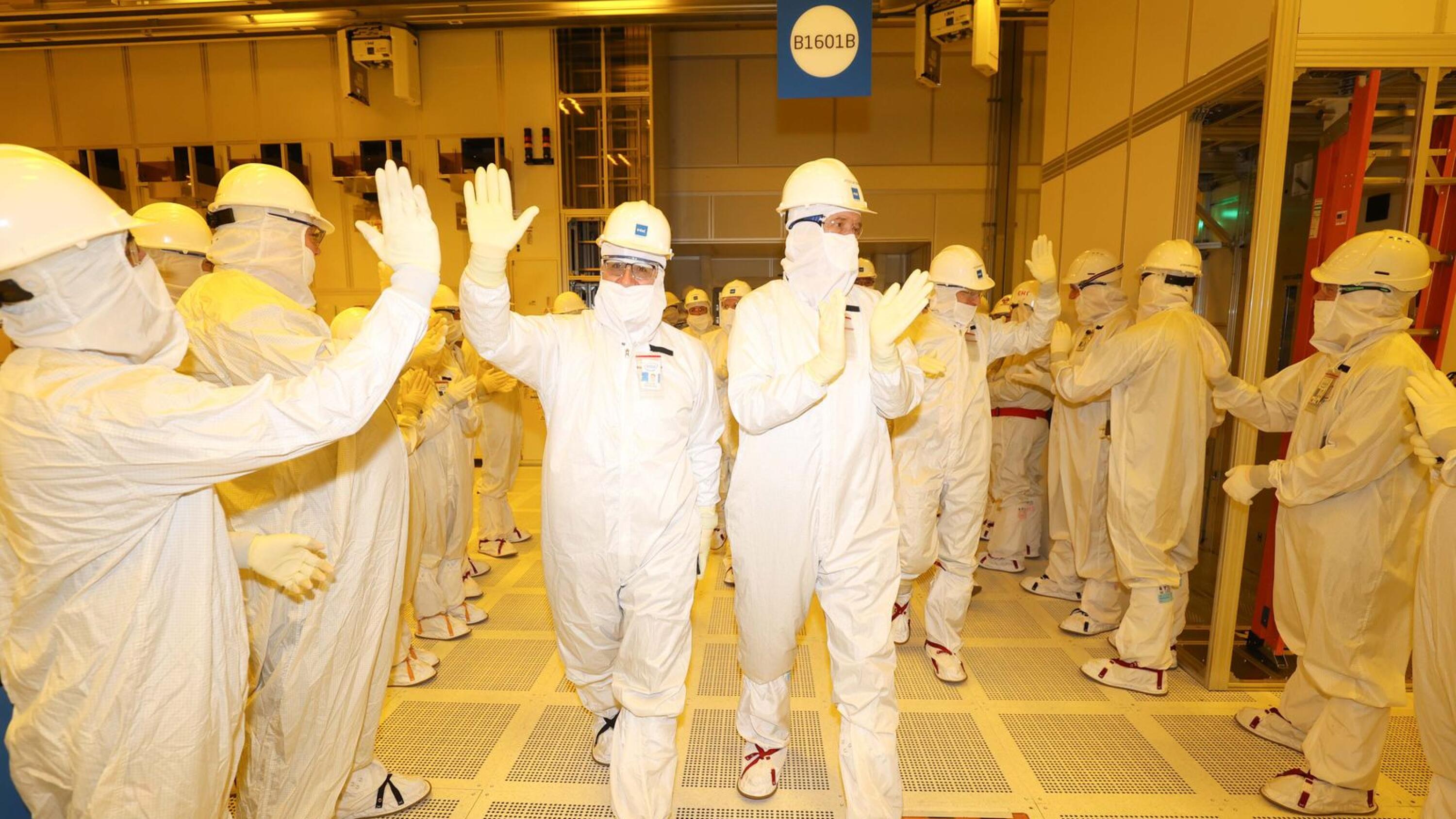 Intel has called for changes to Ireland's work permit rules amid staff shortages at its Leixlip plant – where a new €17 billion facility opened last week.
The chip giant, which is the country's largest private employer, asked senior government officials to include manufacturing technicians from outside the EU on a list of "critical" roles that would enable them to access an enhanced work permit.
A filing in the lobbying register shows that Intel raised ...