Climate & Environment
Industry will have to pay for climate change damage, Eamon Ryan says
Minister for the Environment heralds agreement on principle of loss and damage funding for developing countries as major breakthrough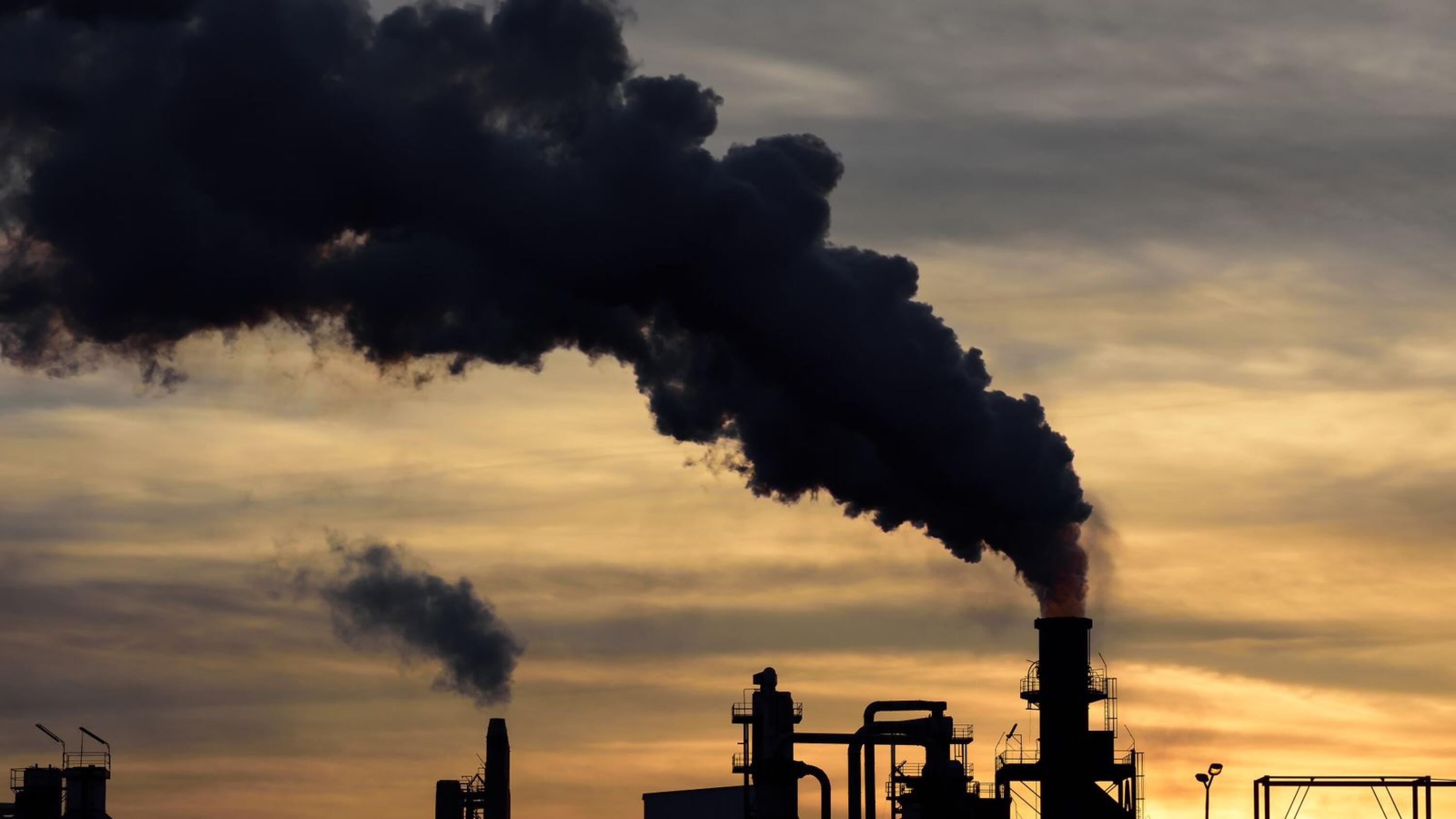 Businesses in highly polluting sectors such as fossil fuels and aviation should face new levies to pay for the global damage caused by climate change, Eamon Ryan has said.
The Minister for the Environment told the Business Post that the issue of industry taking financial responsibility for climate change had been "shied away" from for decades, but now has widespread support at the highest levels of European governments.
Any such move is likely to be ...