Data
Hundreds of students have personal emails exposed in data breach at University of Limerick
UL has notified the Data Protection Commission about the issue and apologised to impacted students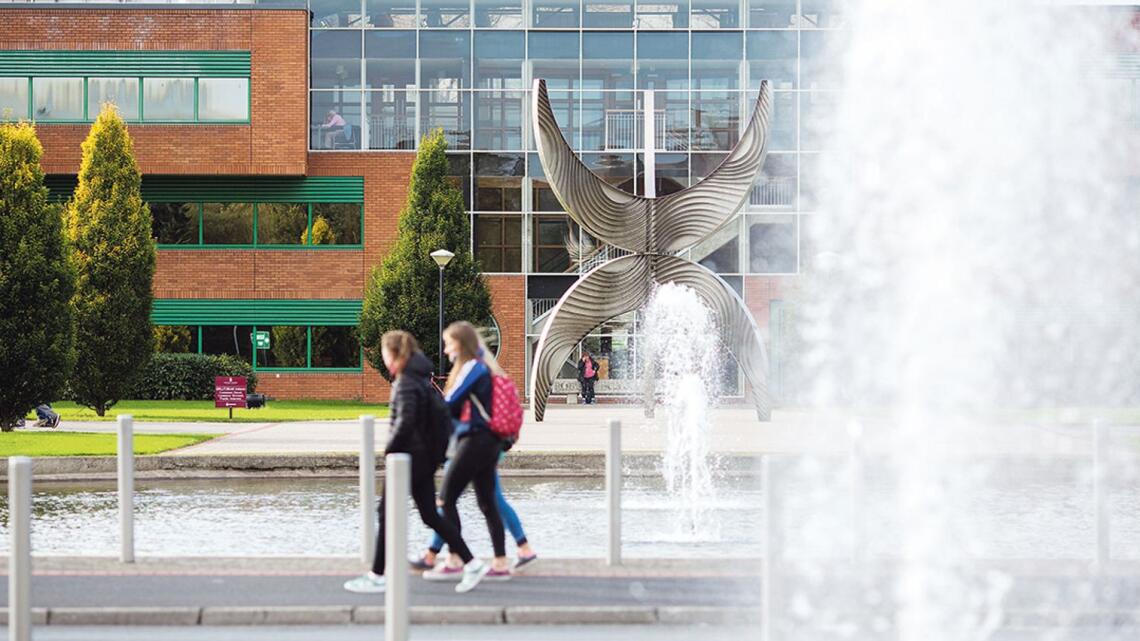 Hundreds of people had their personal email addresses exposed in a significant data breach at the University of Limerick (UL), the Business Post has learned.
The incident, which took place in August, impacted Central Applications Office (CAO) applicants considering studying at the university, and has been referred to the Data Protection Commission (DPC).
It's understood that nearly 1,000 students were impacted by the breach, which occurred when UL was emailing would-be students about elective options ...