Health
Senior executive says HSE still reliant on 'inefficient' paper records
Executive criticised for slow pace of technological change at Oireachtas committee hearing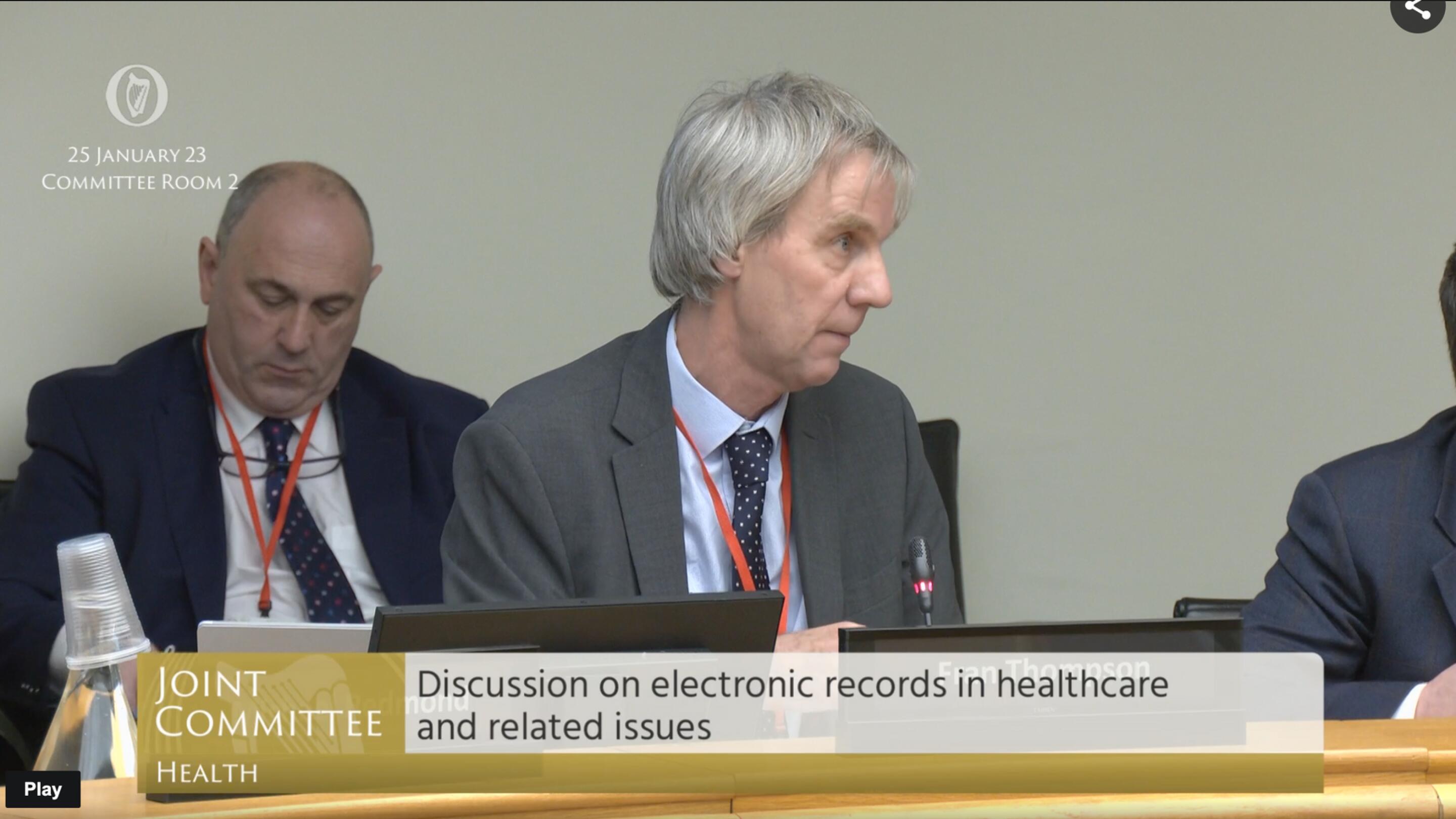 The HSE's technological systems need to be "radically overhauled", with Ireland significantly behind other countries when it comes to electronic healthcare, politicians have been told.
The executive appeared at a meeting of the Oireachtas health committee this morning for a discussion on the digitisation of healthcare in Ireland.
The HSE was subject to stringent questioning from a number of members of the committee, with issues raised over the pace at which it has adopted electronic ...