Housing
Housing targets risk climate targets unless builders switch to timber, Green Party says
The Green Party has called for the establishment of a working group to address restrictive Irish laws around use of wood in residential construction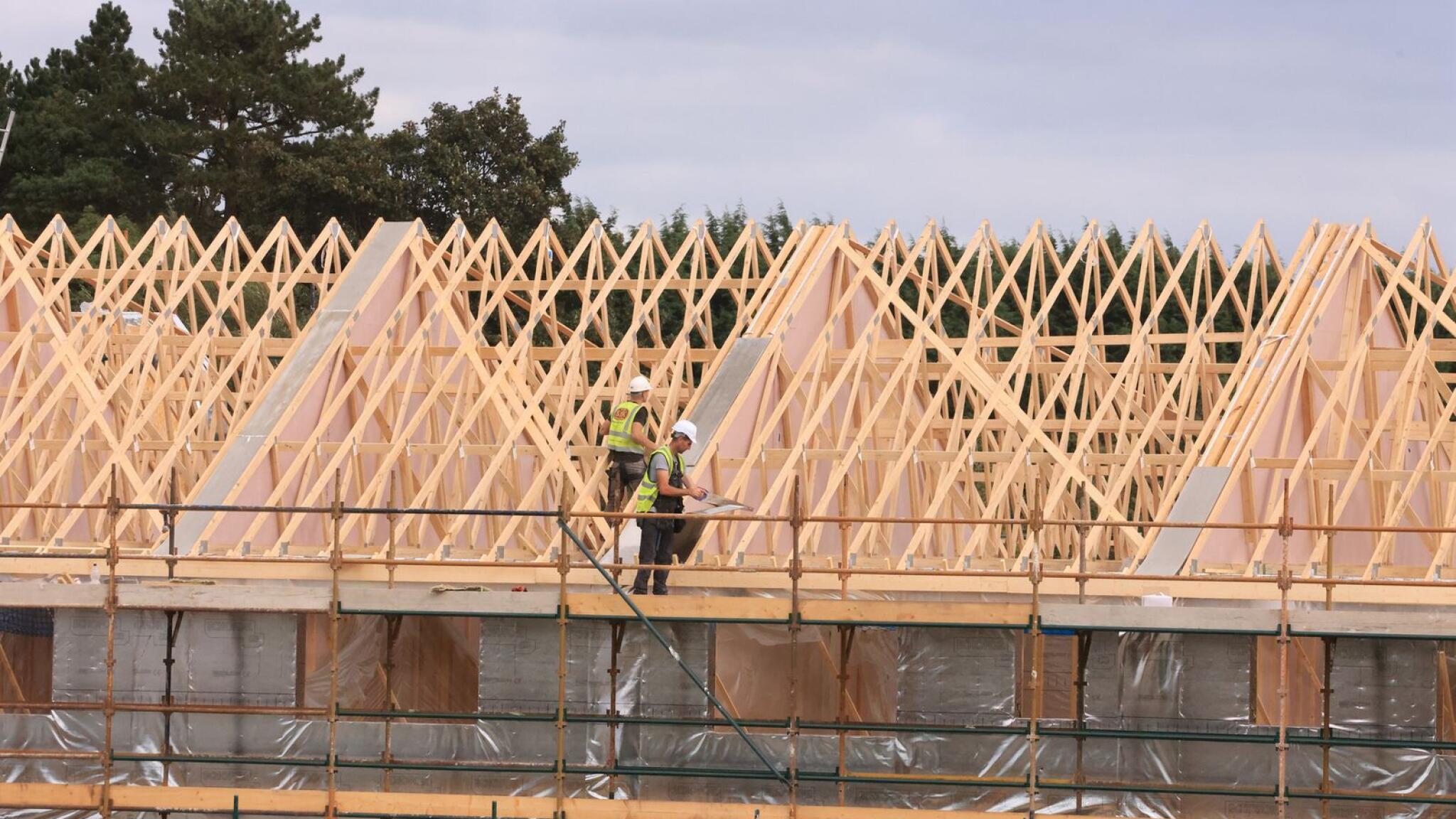 Ireland will miss its Climate Action Plan targets if the construction sector does not wean itself off a heavy reliance on concrete, brick and steel, a new Green Party report has warned.
It said developers need to urgently move towards low-carbon construction methodologies, such as timber, at a "meaningful scale".
The report, launched on Wednesday by Stephen Matthews,Green Party TD and chair of the Oireachtas Housing Committee, said a reduction of carbon footprint of ...