Housing
House owners sue Victoria Homes, claiming fire safety defects
Owners of home built in 2014 got expert advice that their home was deficient in fire safety standards after noticing problems with cracks in the walls and water ingress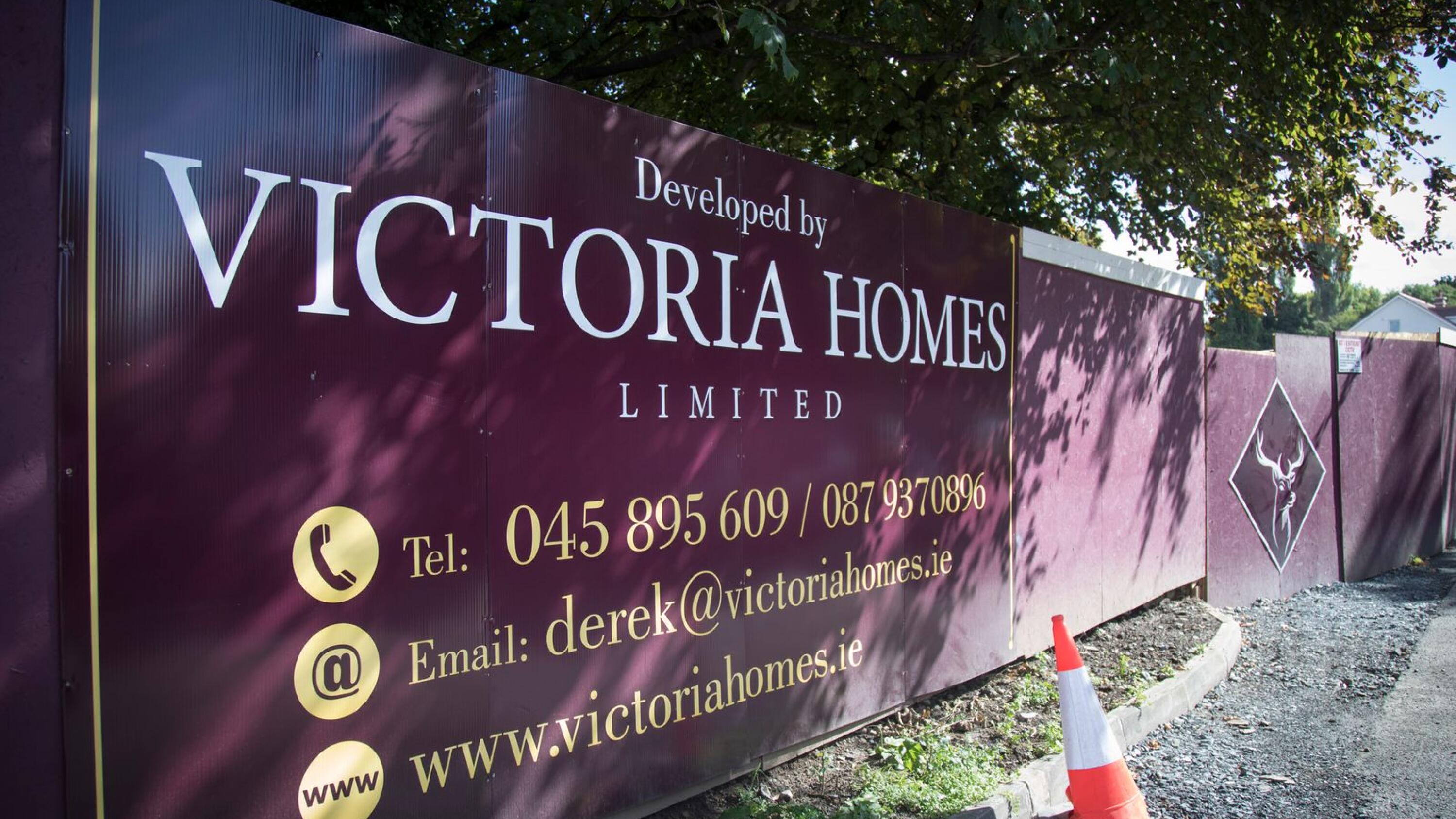 Victoria Homes, the company now controlled by builder Paddy Byrne, is being sued by the owners of a house built in 2014 over claims that it has fire safety defects.
Court filings seen by the Business Post show that the owners of the house got expert advice that the home was "deficient regarding fire safety standards" after noticing problems with cracking in the walls and water ingress.
It is alleged in the affidavits that that ...