Pharma
Horizon gets green light for €1bn biopharma factory
Global pharma firm Horizon Therapeutics has received planning permission to develop Waterford biopharmaceutical plant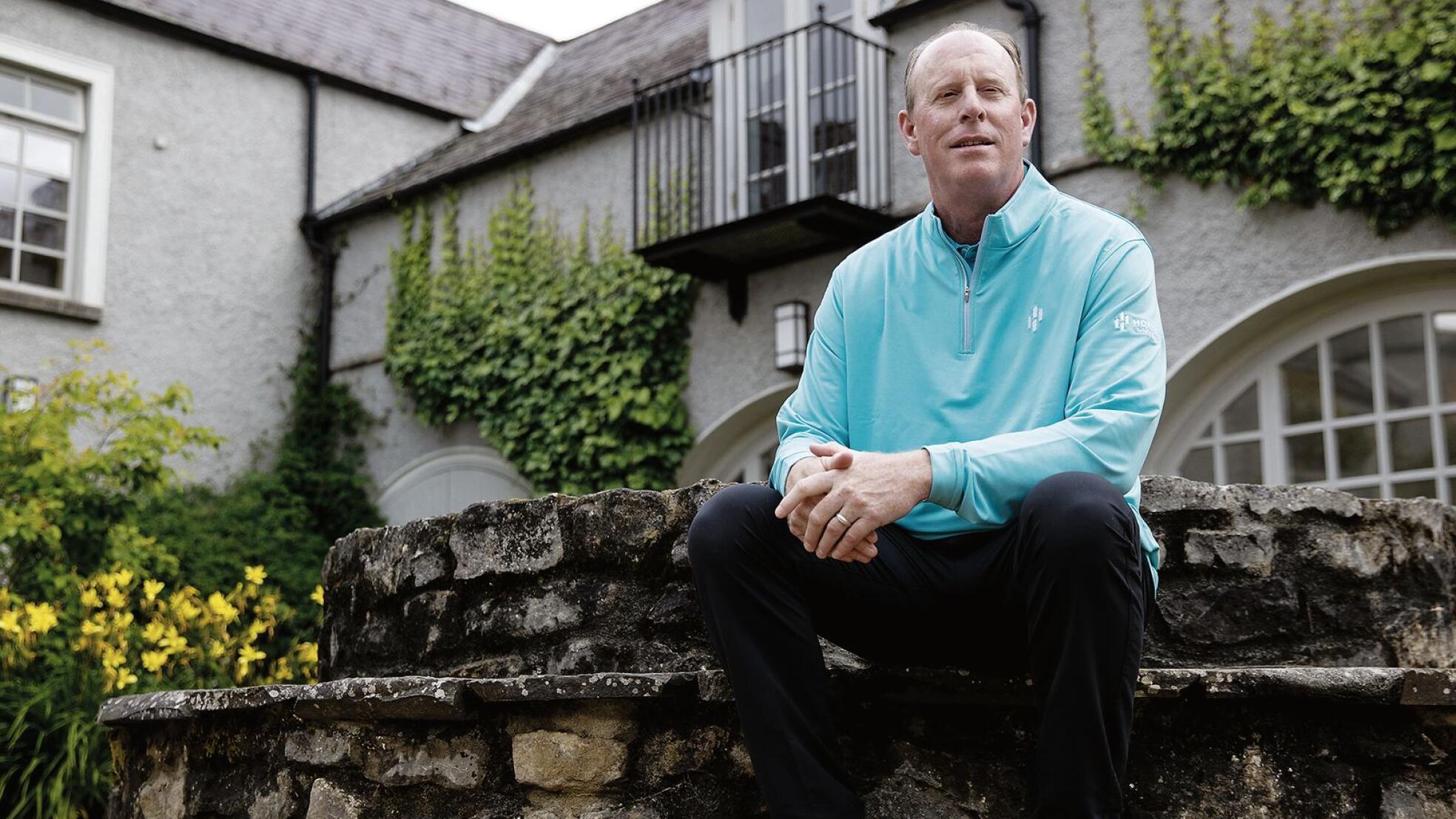 Horizon Therapeutics, the global pharma company, has been granted planning permission to develop a new manufacturing facility in Waterford which may cost up to €1 billion to complete.
The planned biopharmaceutical development will see the US-based company build a 320,000 square foot drug manufacturing site in the IDA business and technology park on the outskirts of Waterford city which will create close to 350 jobs once completed.
The plant will manufacture rare-disease biologic drugs as ...