Legal
Investor cleared to pursue Chinese entrepreneur behind cash for Irish visas
The High Court granted an execution order against a firm founded by Kai Dai, who has raised €50m through Ireland's Immigrant Investor Programme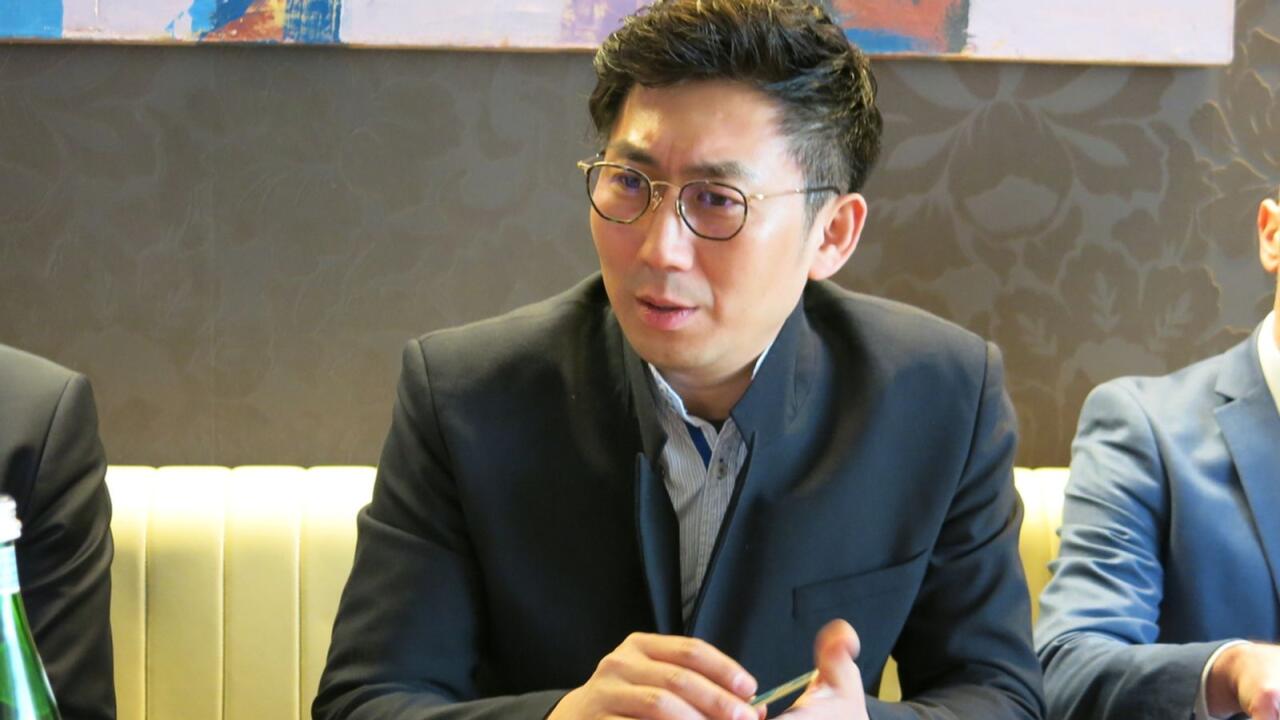 A Chinese investor has been granted an execution order against a company controlled by one of Ireland's biggest immigrant investor visa brokers.
Jingsong Wang can now pursue the assets of Huawen Foundation, the company founded and run by Kai Dai, who has raised around €50 million through Ireland's Immigrant Investor Programme (IIP) since 2014. The IIP allows high-net-worth individuals to invest in the country in return for a residency visa.
The order follows from a ...