BP Exclusive
Gridlock: Special report into a decade of underinvestment in crucial infrastructure
Underinvestment has left the country's power, water, housing and transport systems at breaking point while an industry source described Ireland's slow movement on infrastructure in the last decade as akin to 'economic treason'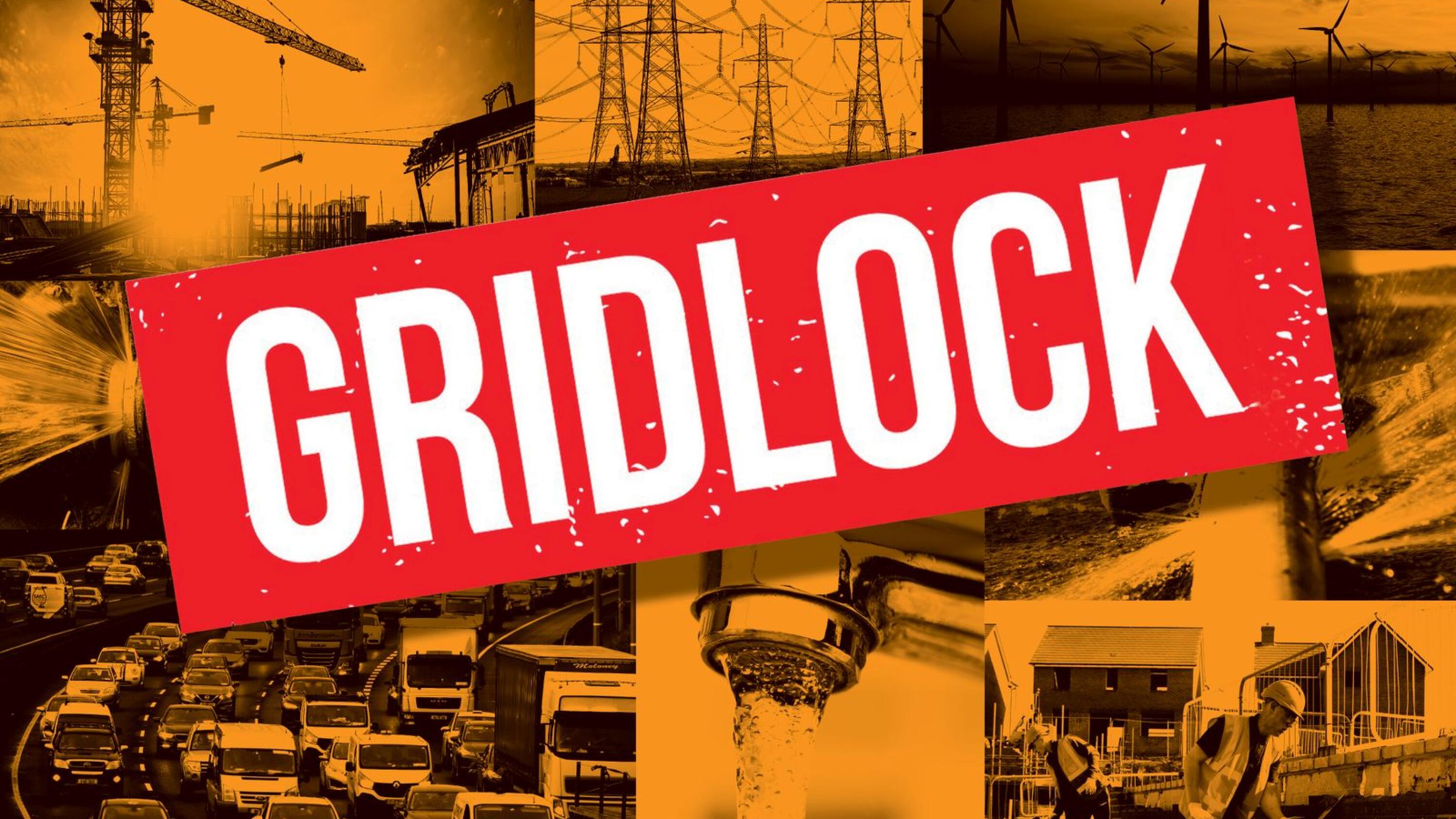 Minister Paschal Donohoe has privately warned that the delivery of the state's €165 billion of infrastructure this decade is "at serious risk" and said that new solutions must be found urgently.
It comes as industry leaders, heads of state bodies and planning experts have highlighted that a decade of underinvestment in Ireland's critical infrastructure has left the country's power, water, housing and transport systems at breaking point.
A special report by the Business Post has ...