Companies
Grant Thornton expands family leave policies
Leave for fertility treatment and those experiencing pregnancy loss to be offered to staff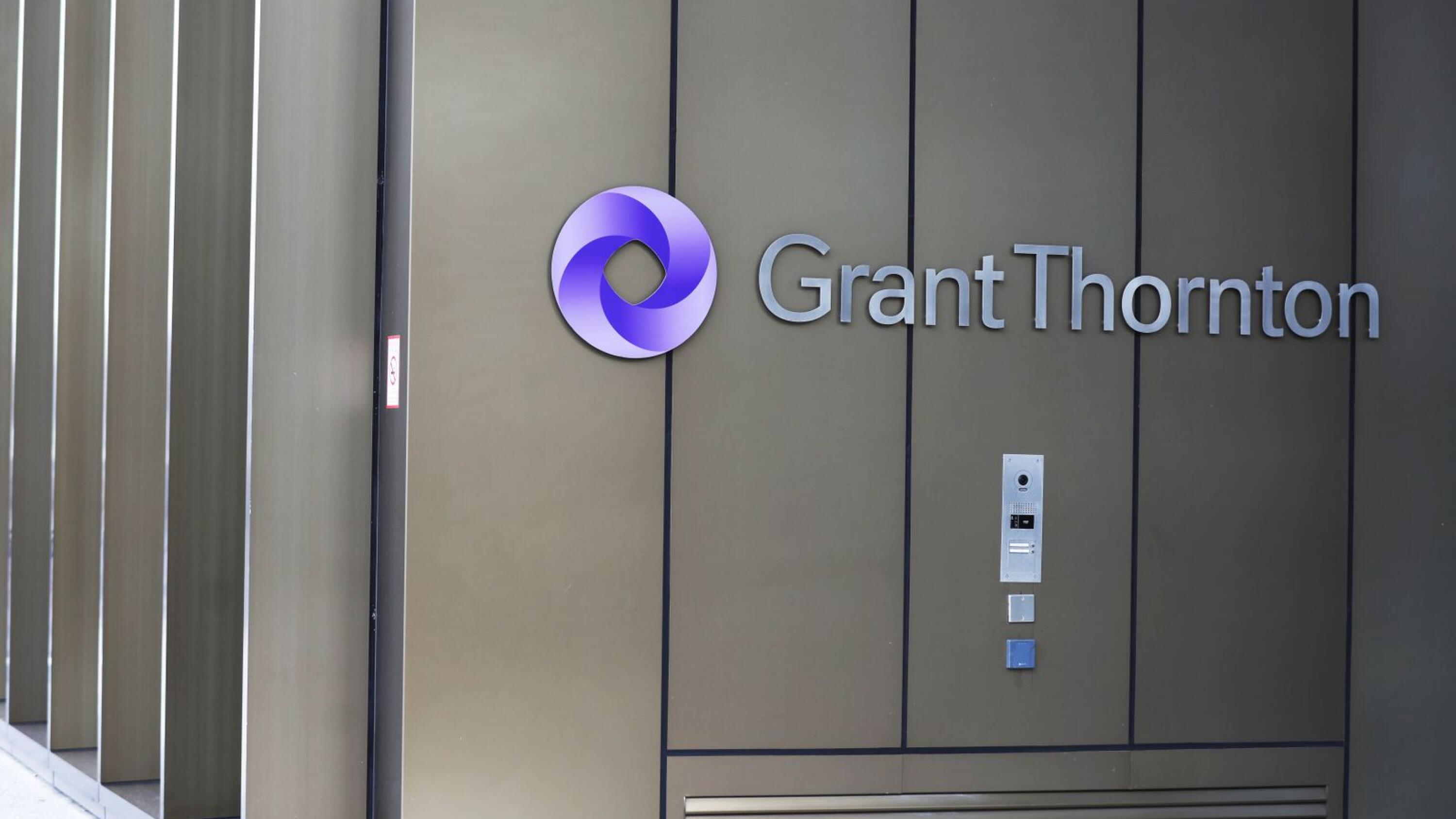 Grant Thornton has become the latest corporate employer to expand its family leave policies as the competition for talent intensifies.
The minimum service requirement for fully paid maternity leave has been removed; workers are entitled to surrogacy leave, five days leave for fertility treatment, and 20 days of compassionate leave if they or their partner experiences pregnancy loss.
Full and part-time employees will have access to fully paid maternity leave from the first day of ...