investment
Government accused of 'washing its hands' of cash-for-visa scheme, denies 'facilitating fraud'
SInn Féin TD accuses Department of Justic of 'hogging a comfort blanket' in declining to answer specific questions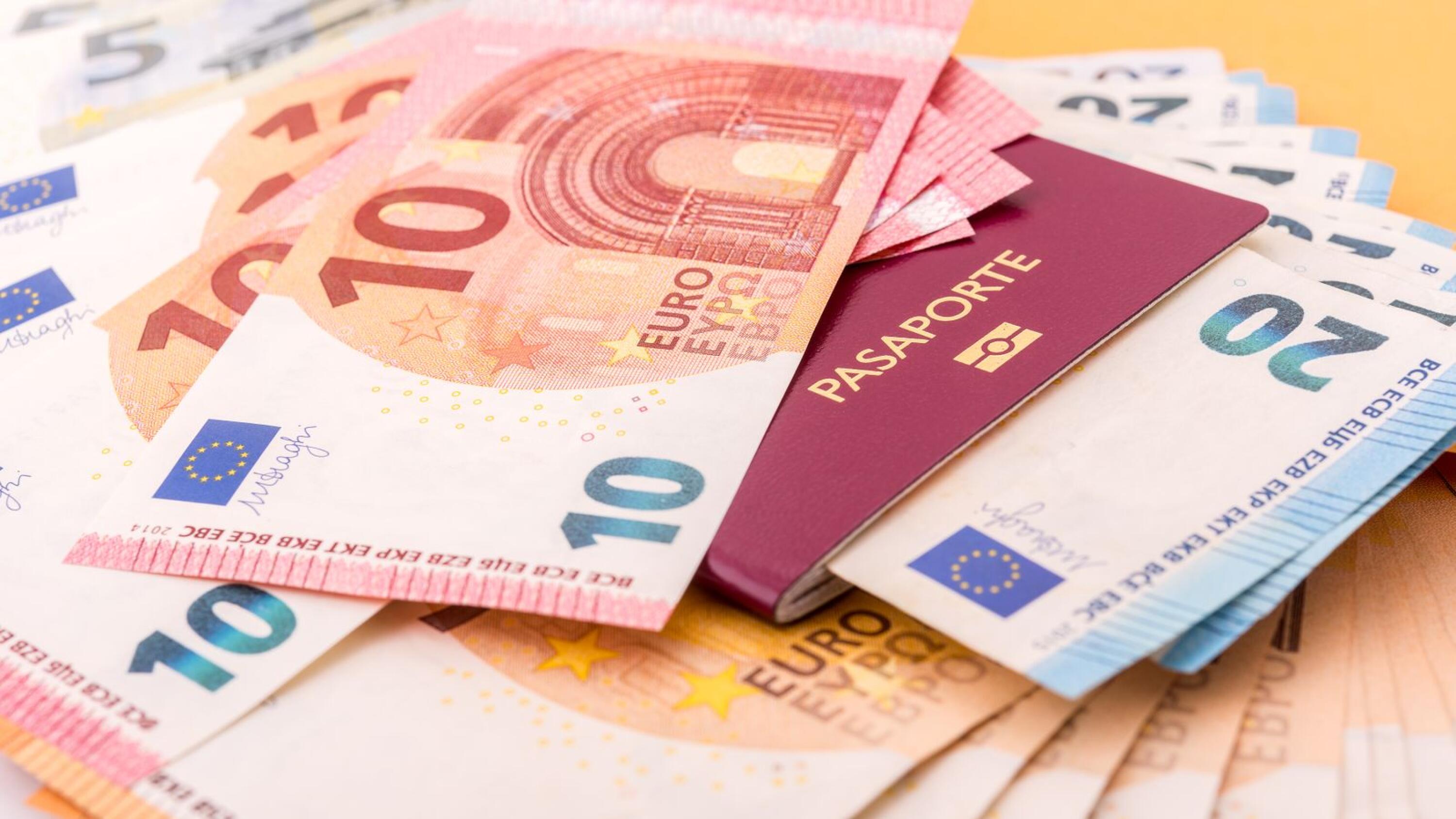 The Department of Justice has been accused of "washing its hands" over the state's billion-euro cash for visa scheme, and of "hogging a comfort blanket" in declining to answer specific questions about the scheme.
It denied having "established a scheme that facilitated fraud".
Officials from the department were in front of the Oireachtas Public Accounts Committee (PAC) to answer questions on a number of issues, including the immigrant investor programme (IIP).
In relation to a ...