Funding
Galway-based medtech firm Vivasure secures €30m in major fundraise
New York-listed Haemonetics also has an option to buy the Irish company as part of the funding deal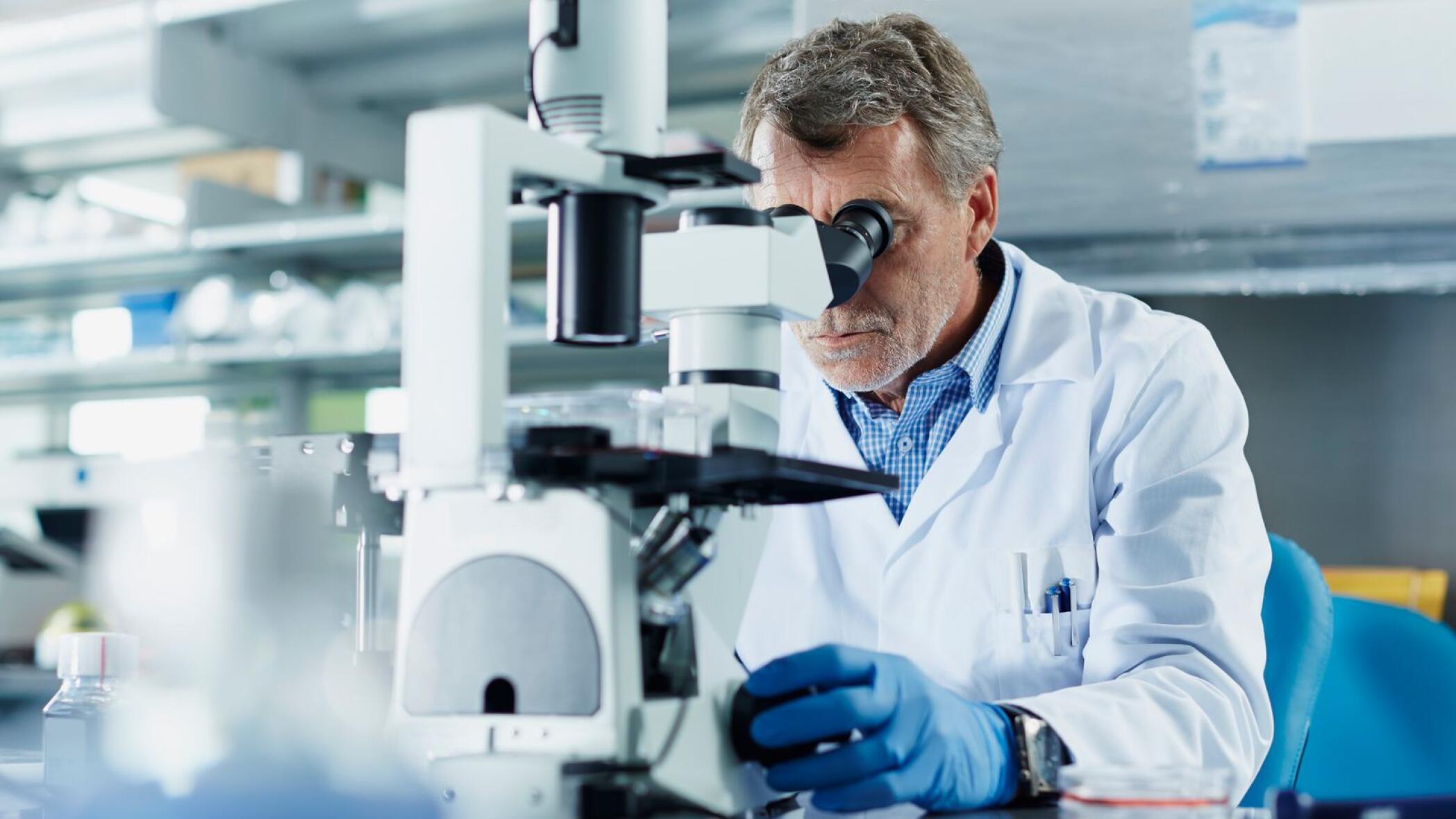 Vivasure, a Galway-based medtech company has secured €30 million in investment and confirmed it has received FDA approval to undertake a pivotal study for its PerQseal implant.
Founded in 2009, Vivasure has developed a synthetic polymer implant known as PerQseal.This product is a human-made molecule that can be used in vessel closure in the provision of cardiology treatment.
The solution seals the vessel from the inside, returning the artery or vein to its natural state ...