Refugees
Further training for LGBTQI+ asylum claims planned for Justice Department staff
International protection interviewers to receive more training on asking about claimants' orientation, after concerns about inappropriate questioning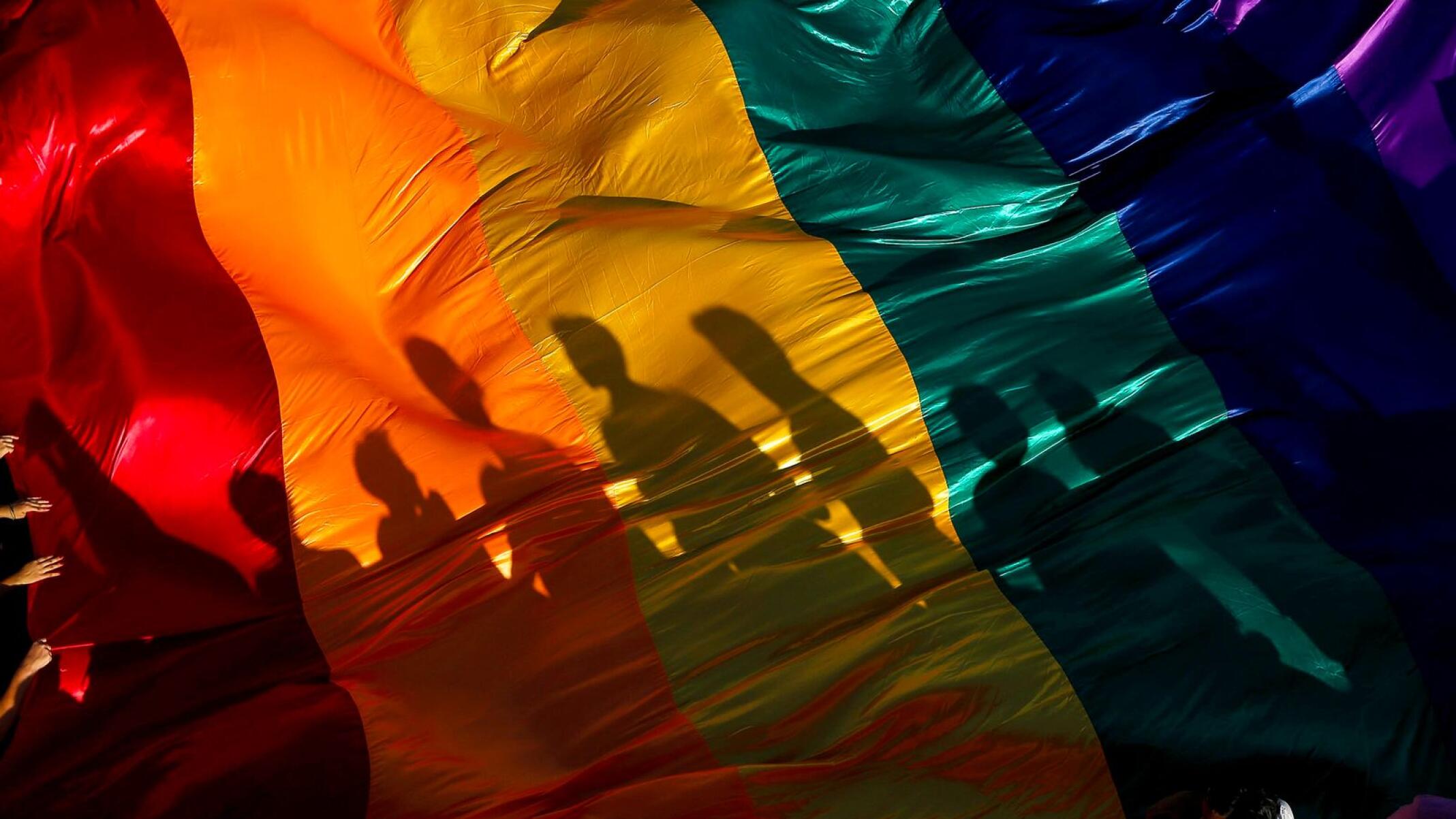 International protection interviewers are to get further training on asking asylum seekers about their sexual orientation following concerns that some questioning has been inappropriate.
LGBTI+ asylum seekers have a right to be granted refugee status if they can show that they are at risk of persecution for their sexuality in their home country. There are 68 countries worldwide with laws that criminalise same-sex relations, with 11 of them imposing the death penalty.
International Protection Office ...