Ukraine
Fleeing Ukrainians unaware of Irish accommodation shortage
Volunteer says 40 to 50 people travel to Ireland every week from Lviv, but they know nothing about the difficulty in securing a place to stay here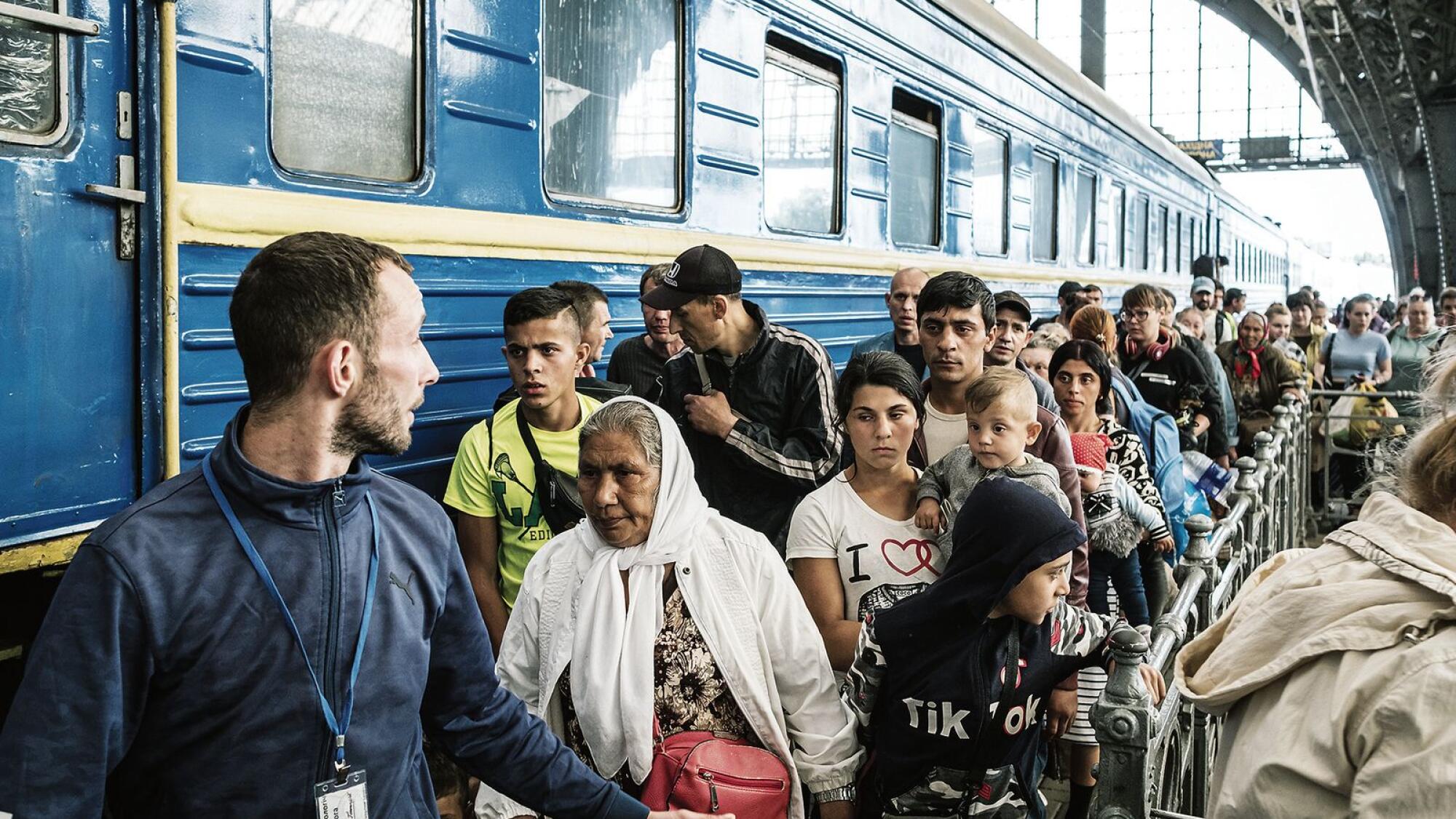 Refugees fleeing war-torn areas of Ukraine are not aware of Ireland's warnings about the lack of accommodation available here.
Roderic O'Gorman, the Minister for Integration, met with Larysa Gerasko, Ukraine's ambassador to Ireland, last week to brief her on the shortage of housing available. He had said earlier this month that some refugees may have to sleep rough due to facilities being full.
In Lviv last week, a worker with a volunteer agency established by ...