Local government
Fixyourstreet.ie to be shut down next month
Website which lets citizens tell their local authority about problems such as illegal dumping and broken streetlights has received 79,000 reports since 2011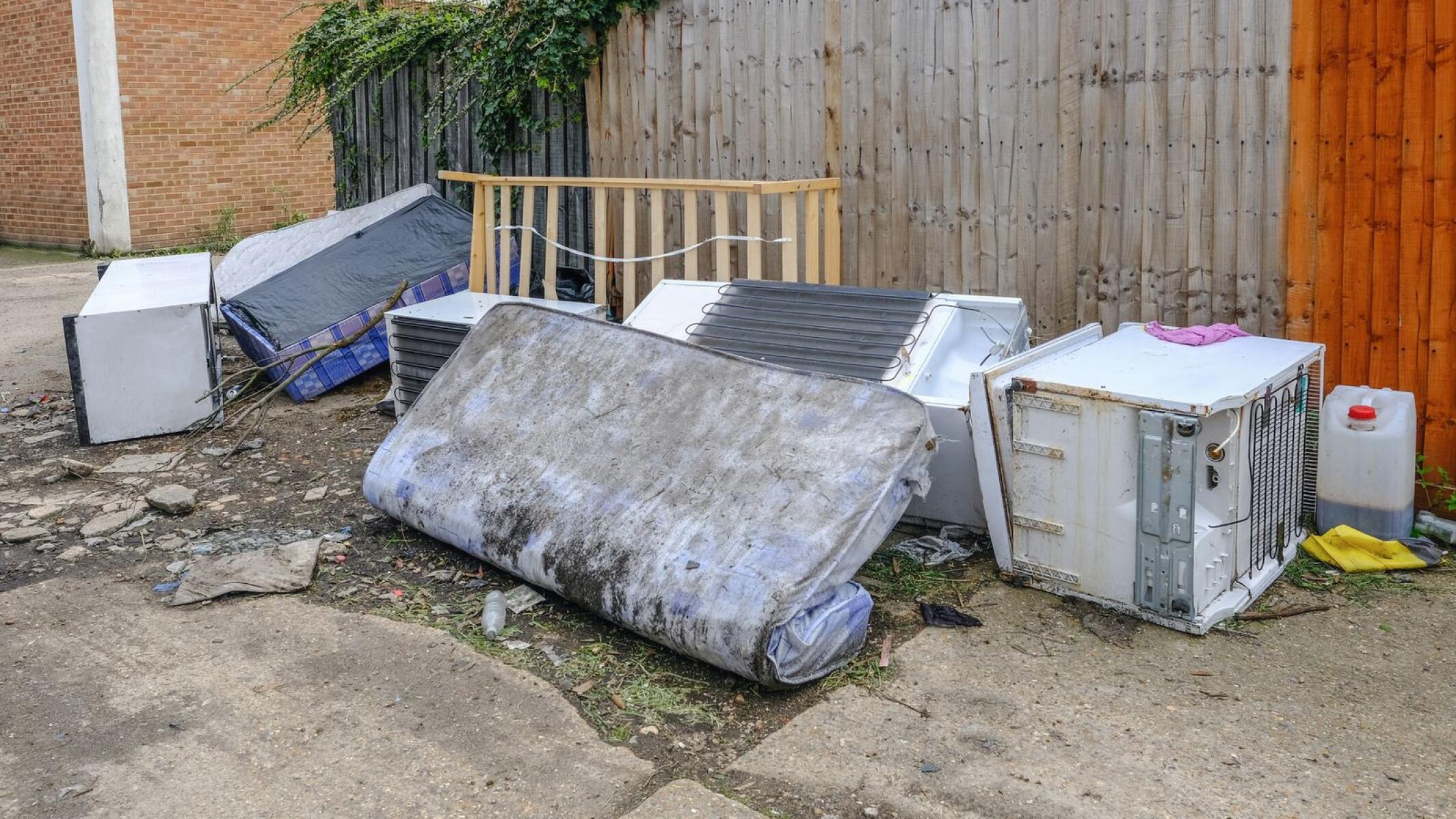 A council website which allows citizens to report illegal dumping and broken streetlights is going to be shut down next month.
The fixyourstreet.ie website was set up in 2011 to give people an easy way to report problems in their area with a promise of a response from their council within two working days.
Since then, the site has received almost 79,000 reports about various problems in the country's 31 council areas.
However, South Dublin ...