Legal
Fine wine, a 'sanctuary' island and the $192m judgment – inside Jacqui Safra's Irish legal battle
Acquisition of the Swiss-Lebanese billionaire's former Napa Valley vineyard is at centre of his dispute with US lenders MGG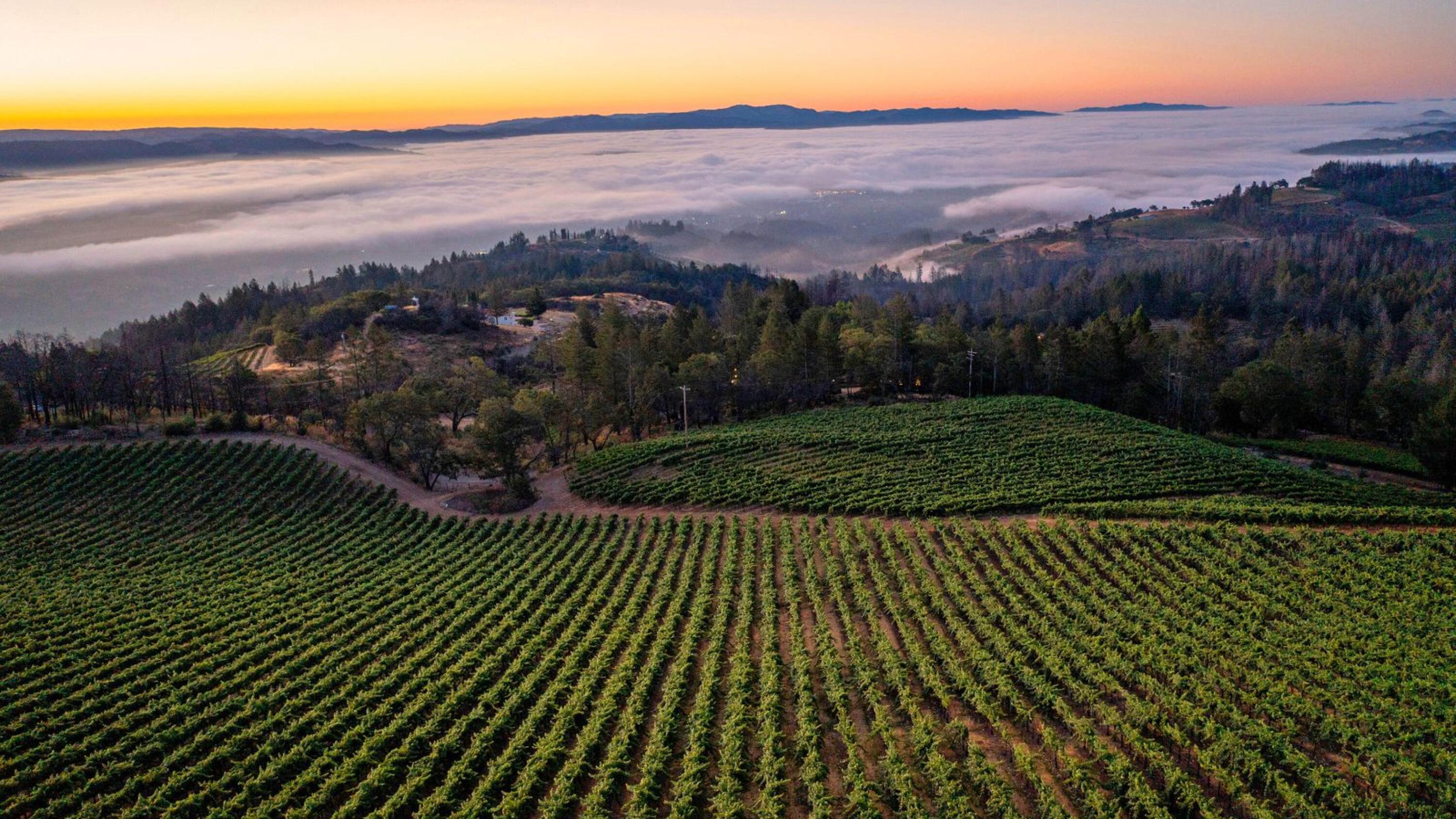 On the eastern slopes of a mountain range in northern California's Napa Valley, tucked just off a winding road, lies an 845-acre vineyard that has been producing fine wines since the late 1800s.
Spring Mountain Vineyard (SMV) boasts a wine library of 100,000 cases, with vintages dating back to 1979.
Now, the vineyard is at the heart of a dispute between Jacqui Safra, its Swiss-Lebanese billionaire former owner, and MGG California LLC, his lenders.
Safra, ...