Companies
Financial advisory firm Metis Ireland buys Davy out of stake in company
Firm now wholly owned by board members and senior management, including Carl Widger and former Dublin GAA footballer Paddy Andrews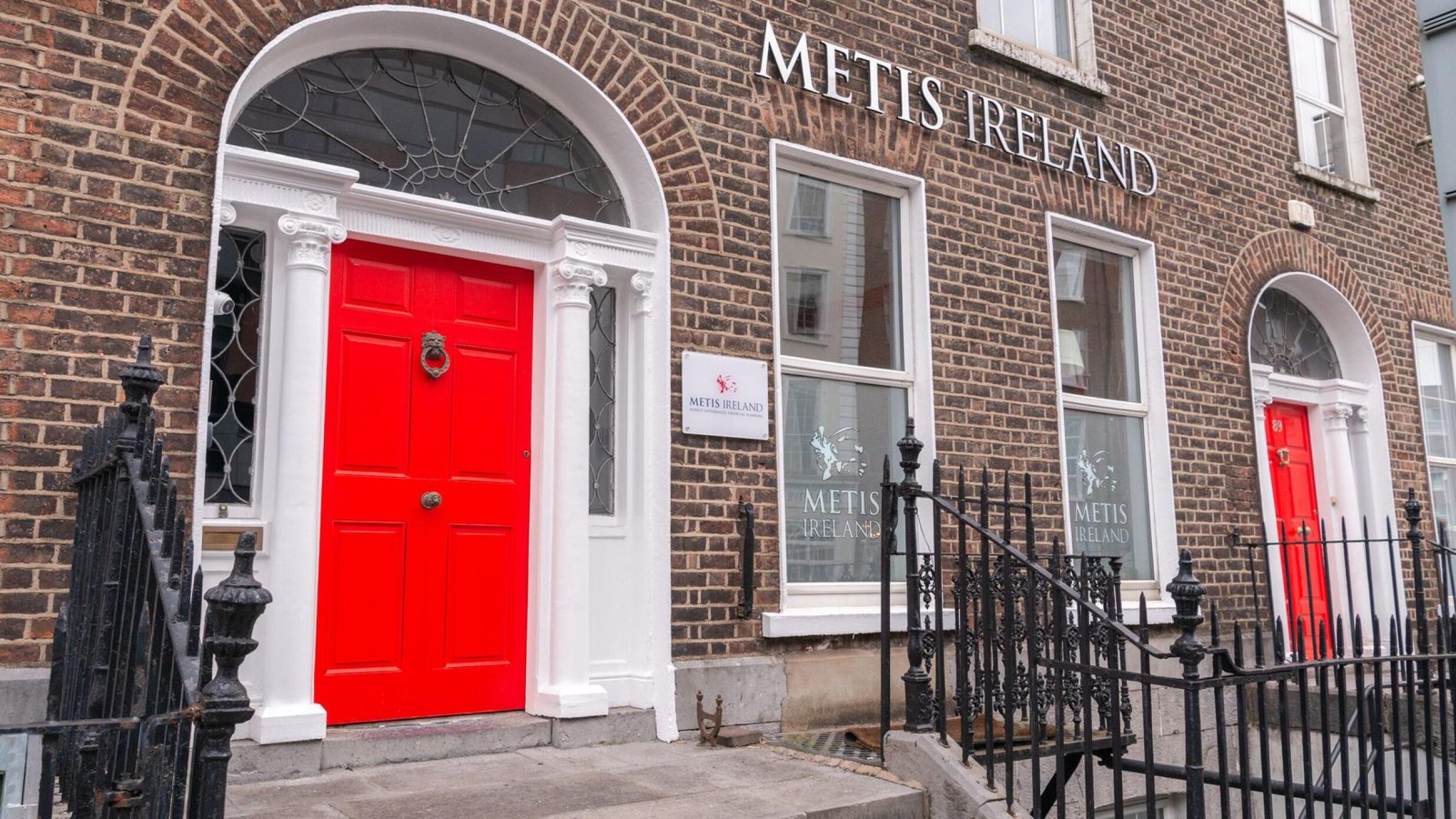 Metis Ireland, a Dublin-based financial advisory firm, has purchased the remainder of the company from Davy Select.
The firm announced this week that it is now wholly owned by board members and senior management, which includes Paddy Andrews, the former Dublin GAA footballer.
Metis Ireland was jointly owned by staff and by Davy, which acquired a 50 per cent stake in the company in 2019. The transition in shareholding has been approved by the Central ...