Politics
FG minister censures McDonald over 'sloppy' SF party finances comments
Peter Burke, Minister of State for European Affairs, said Sinn Féin leader was trying to deflect attention from serious financial discrepancies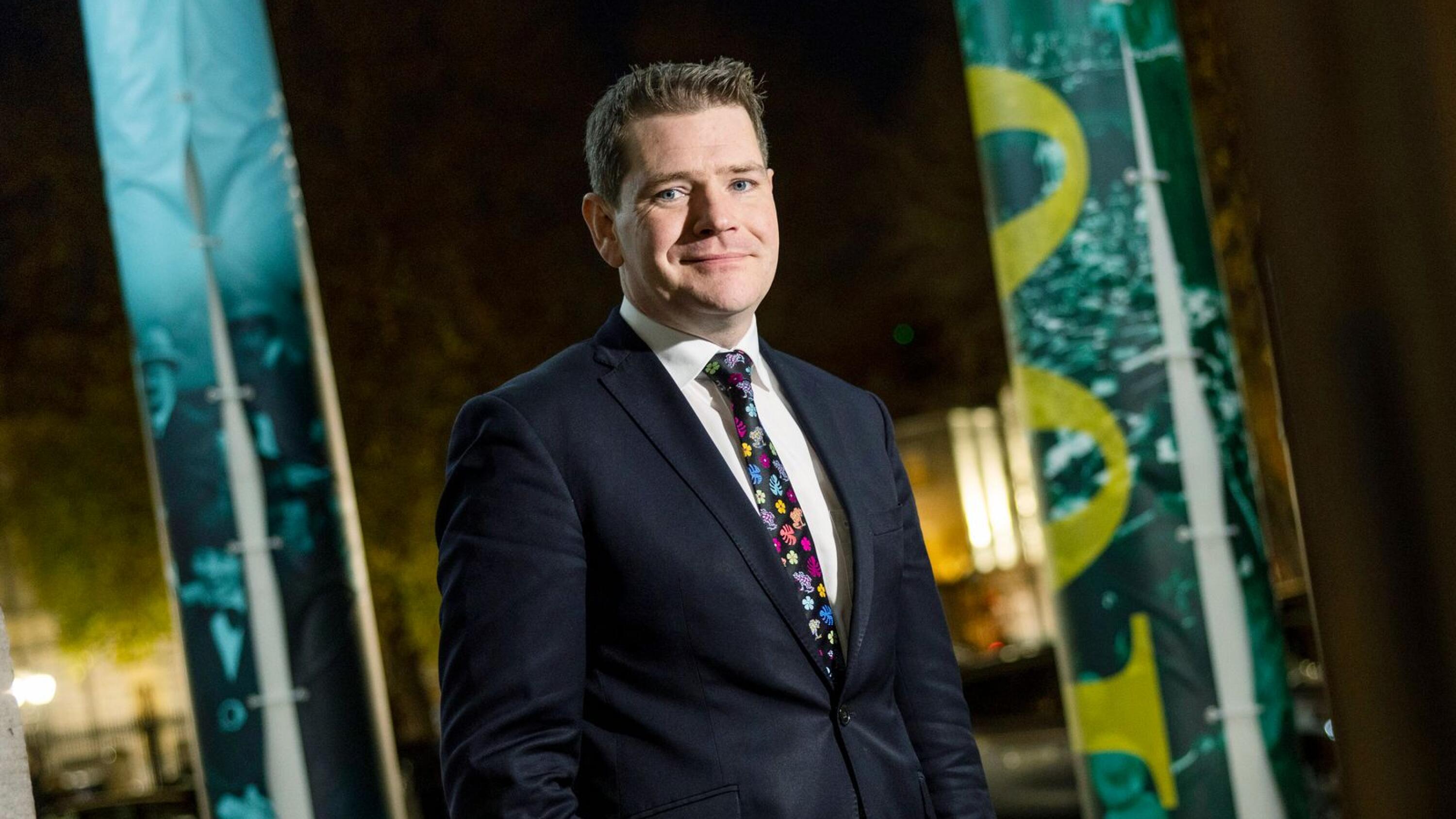 Discrepancies in Sinn Féin's finances go far beyond "sloppiness" and to describe them as such is "an insult", a Fine Gael minister has said.
Peter Burke, Minister of State for European Affairs, was responding to comments by Mary Lou McDonald in Washington last week, where she admitted to reporters that the party had made "mistakes" and was guilty of "sloppiness" in its filings about election spending and party finances.
It comes after newspaper reports which ...