Tech
Fears again for Irish jobs as Meta plans new round of mass layoffs
The company, which employs thousands of Irish staff, recently cut 350 workers here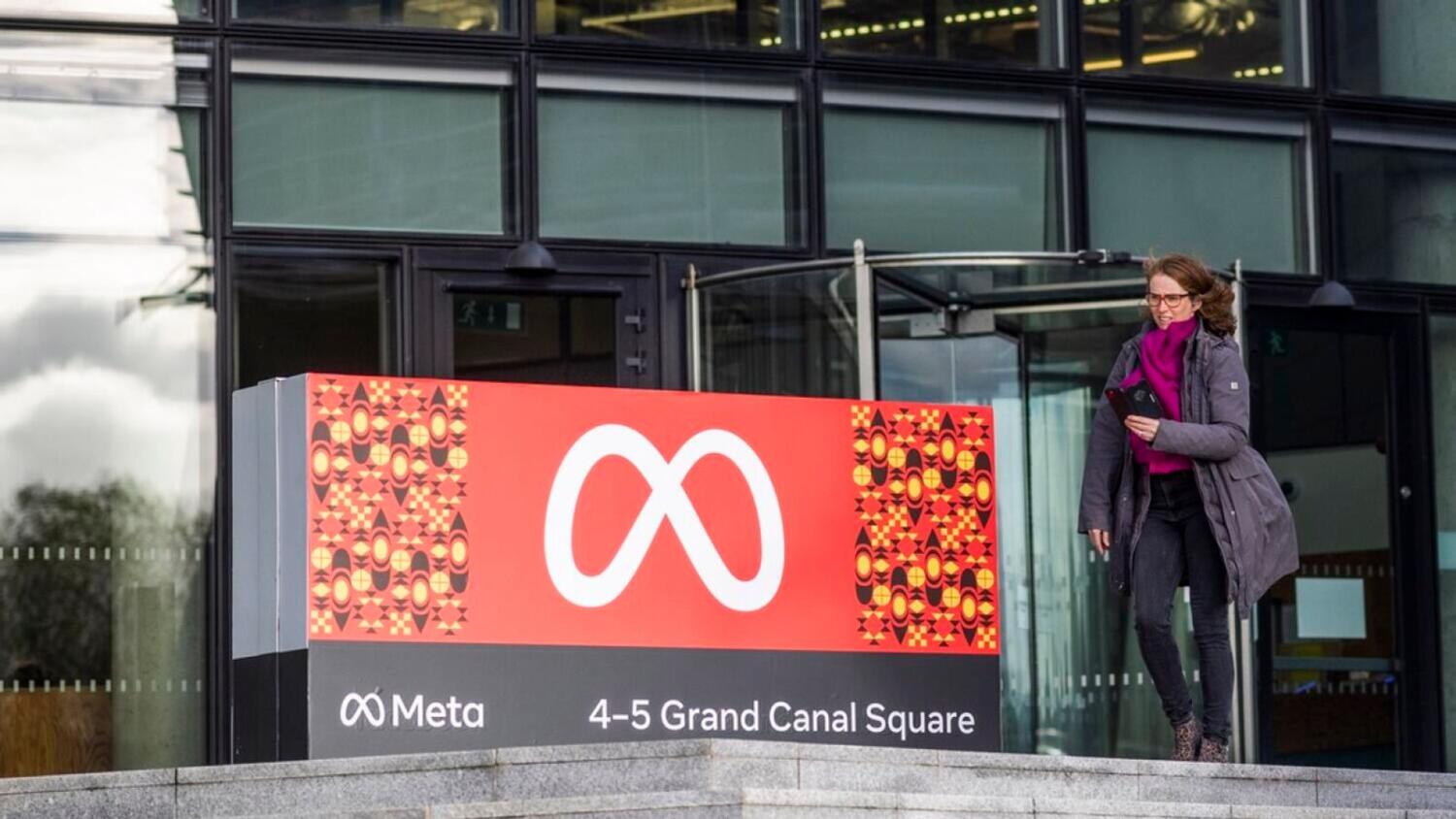 Meta the owner of Facebook and Instagram, is planning a fresh round of layoffs and will cut thousands of employees as soon as this week, according to people familiar with the matter.
The world's largest social networking company is eliminating more jobs, on top of a 13 per cent reduction in November, in a bid to become a more efficient organization.
In its earlier round of cuts, Meta slashed 11,000 workers in what was its ...