Environment
Failure to comply with access to information laws leading to poorer decisions from public bodies, says commissioner
Ger Deering says he annulled 93 per cent of access to information of the environment decisions in 2022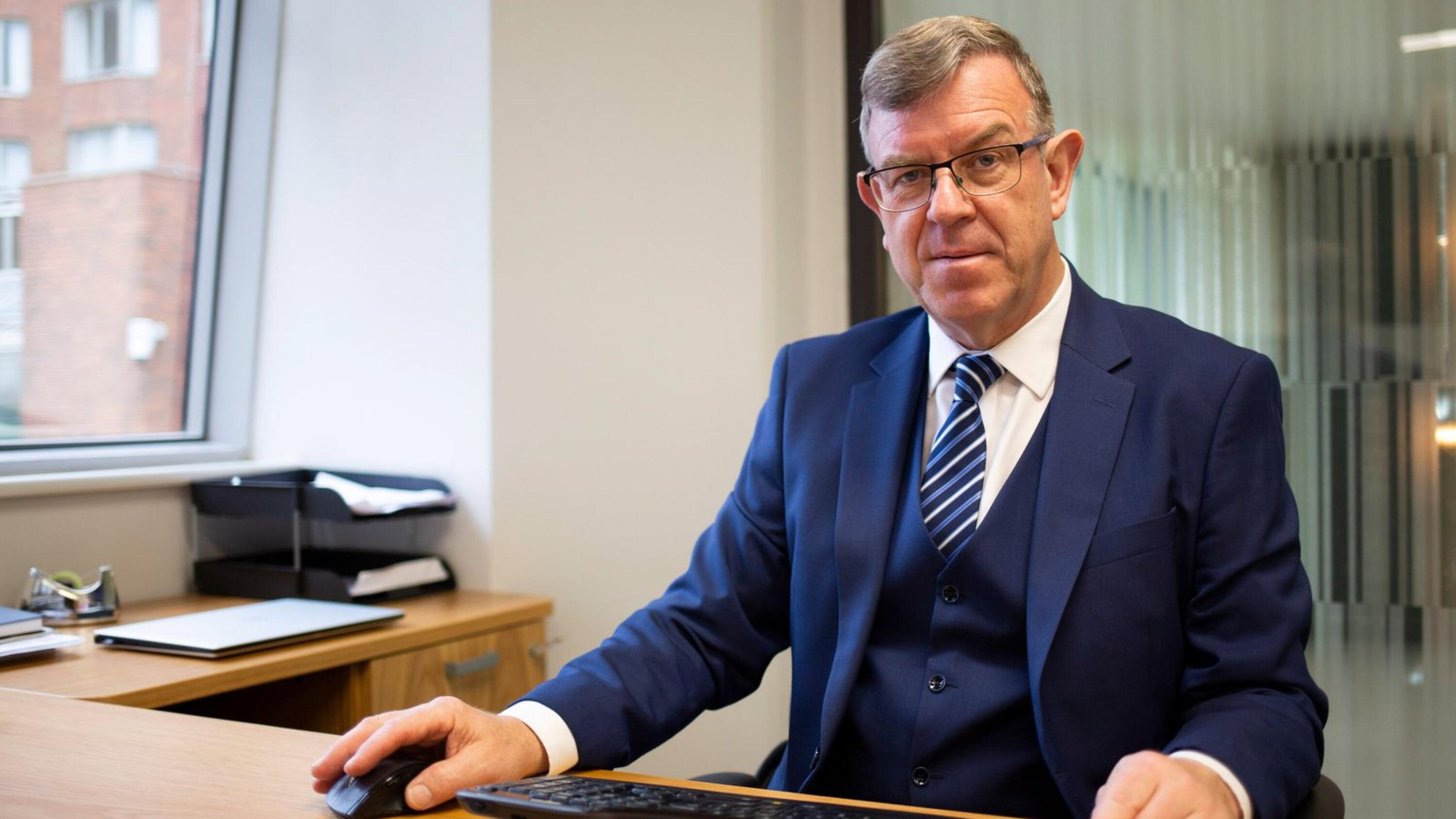 Public authorities are failing to comply with access to information laws and are increasingly making poor quality decisions, the commissioner for environmental information has said.
Ger Deering said it is "worrying" that he upheld only four of the 129 access to information of the environment (AIE) decisions by public authorities, which were decided on by his office last year.
Deering said he annulled 93 per cent of the decisions in 2022, a figure he described ...