Energy
Entrepreneur Ennis aiming to undercut fossil fuels with cleantech venture
The businessman plans to build a series of bio-methane refineries in Britain and Ireland as part of a projected €1 million spend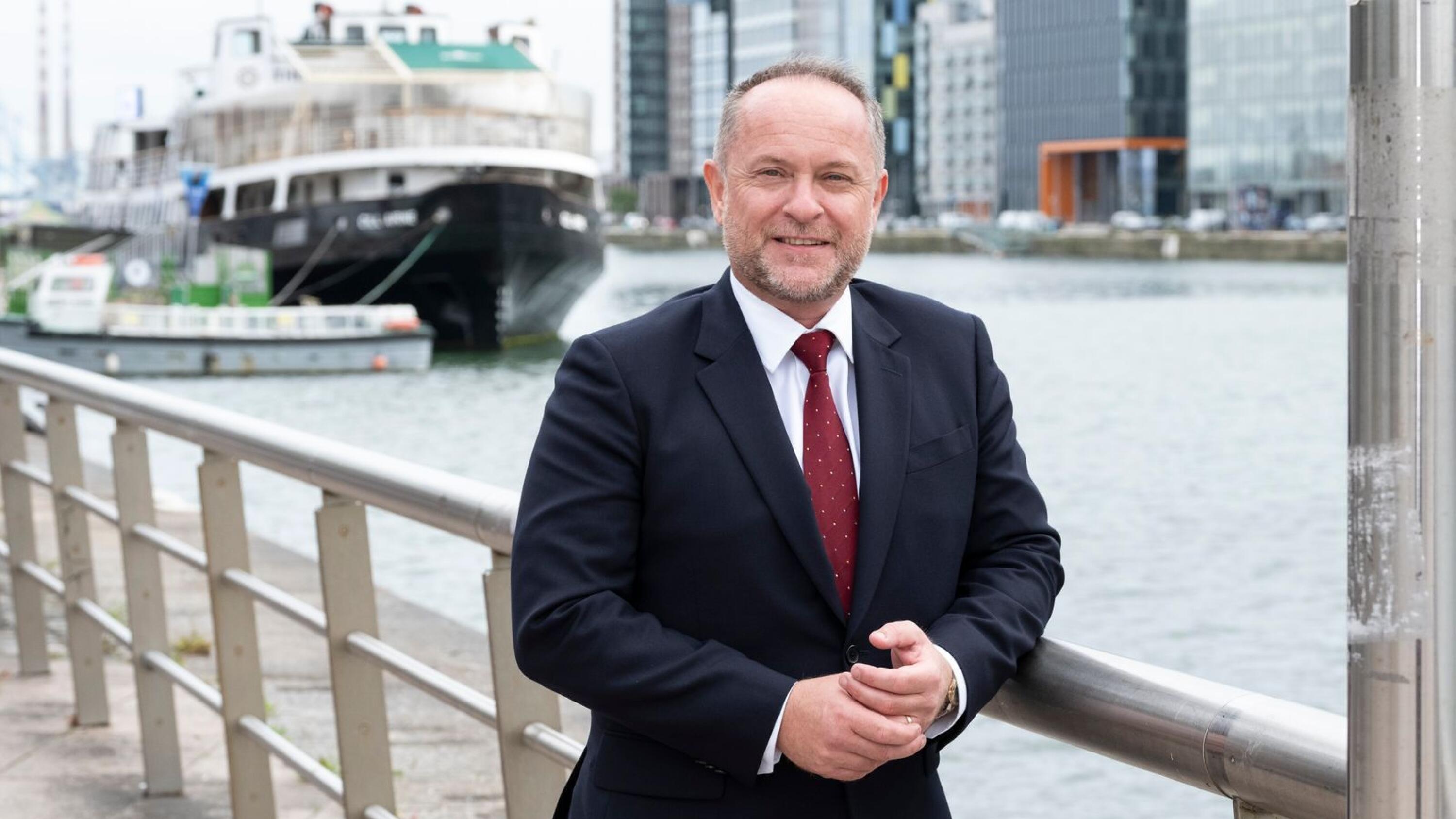 Having previously disrupted the energy sector with Vayu, Irish entrepreneur Tony Ennis is hoping to do it again with a new cleantech venture aiming to fuel HGV fleets at a significantly lower price than traditional fossil fuels.
The businessman plans to build a series of bio-methane refineries in Britain and Ireland through a company he chairs called Manby BGE as part of a projected €1 million spend.
The refineries will break down organic matter such ...