Investing
Energy firm that owes €250m to investors files High Court proceedings
Solar 21, which has been delayed repaying 3,000 Irish investors in its first energy-from-waste plant, has filed as part of an attempt to approve a scheme it says could repay 80 per cent of the funding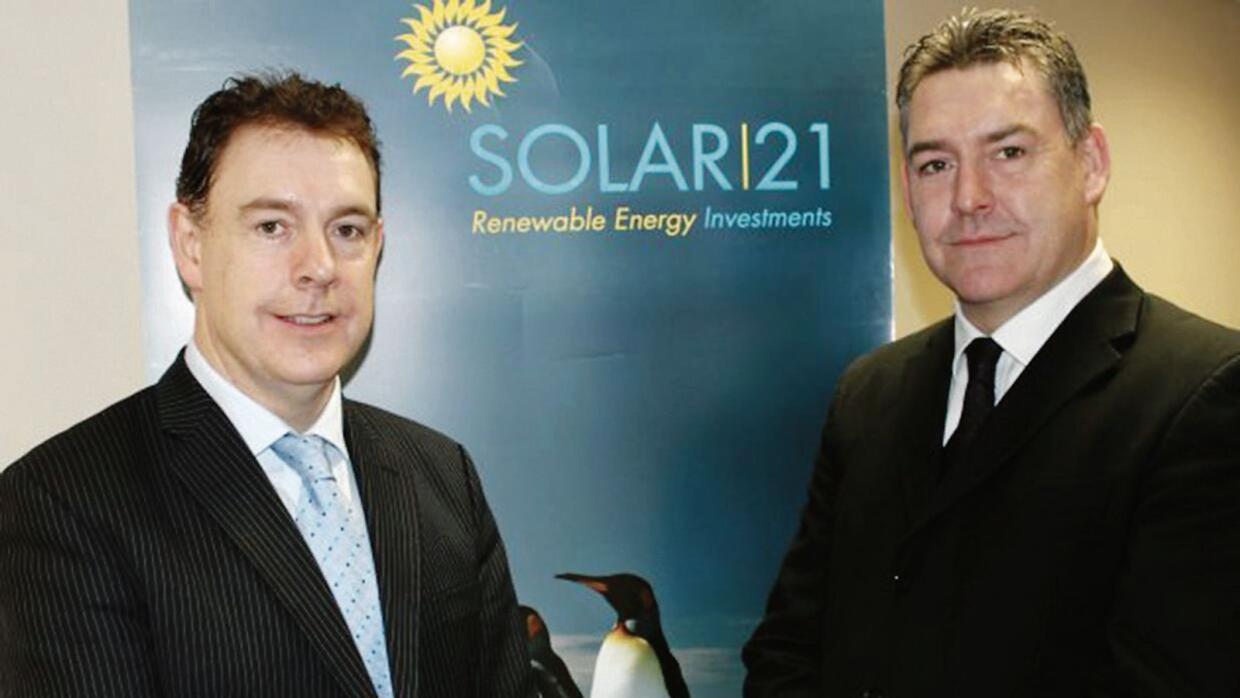 A renewable energy firm which owes more than €250 million to investors has filed proceedings in the High Court as part of an attempt to approve a scheme it says could repay 80 per cent of the original funding.
Solar 21, which has been delayed repaying 3,000 Irish investors in its first energy-from-waste (EFW) plant, will be seeking entry into the High Court's fast-track commercial division tomorrow.
Papers filed in the High Court and seen by the Business Post show that the firm will also be seeking an order later this month that any proceedings be stayed and any future proceedings be restrained. This follows on from the company telling brokers last month it would seek court protection to avoid the matter "being disrupted" by the actions of "any individual".