Planning
Dublin student village refused planning permission to prevent 'overbearing' on nearby properties
Hazelwood has sought permission to build two new rooms for its shared accommodation on Botanic Avenue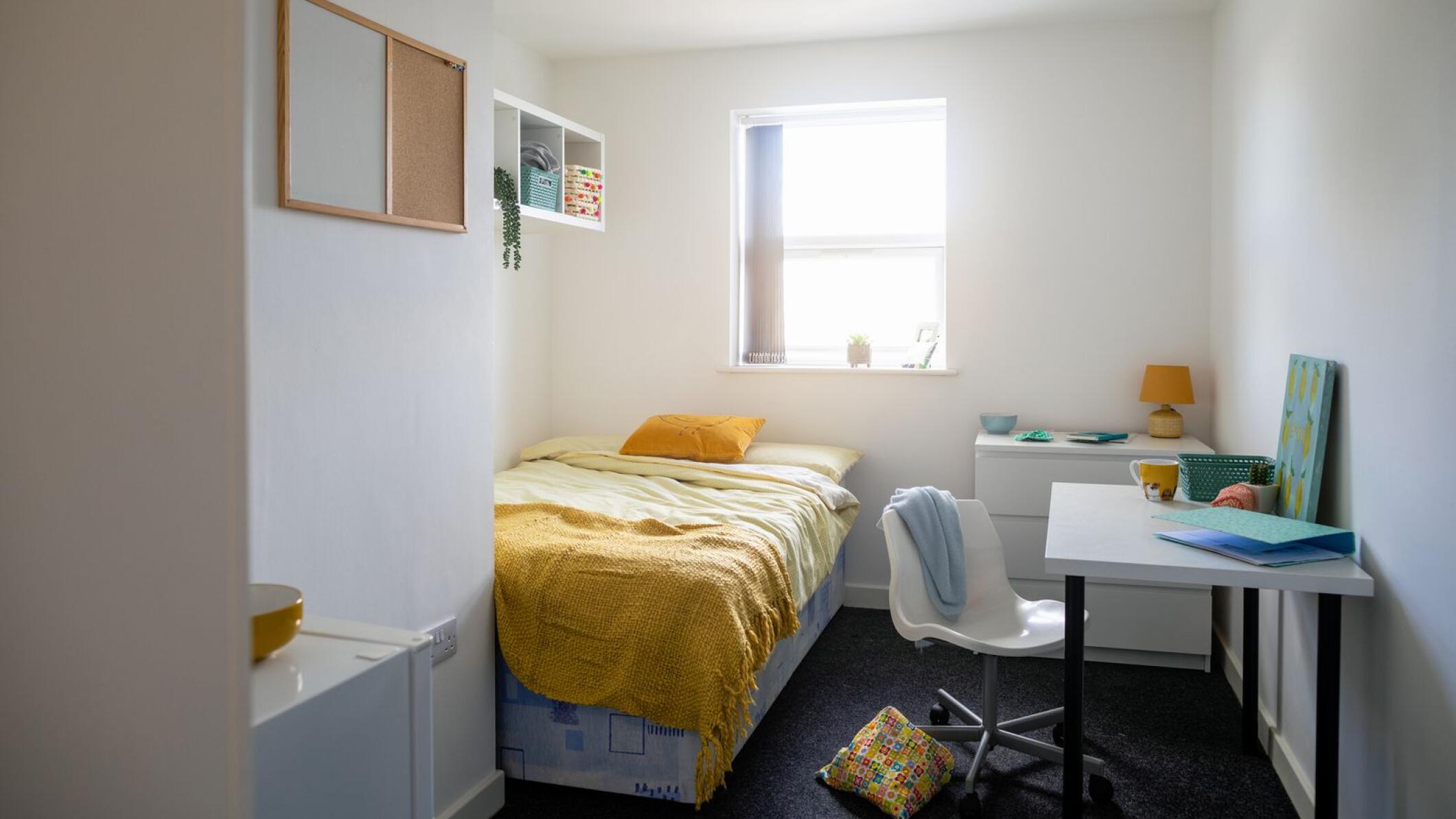 A property agency that charges students €720 a month to share a room with three other people has been refused permission to expand one of its Dublin developments.
Hazelwood, owned by Graham Quinn and Sean Dooley, owns more than €20 million worth of property in Dublin that is primarily let out on the rental market.
The Hazelwood Student Village on Botanic Avenue in Dublin 9 is an amalgamation of two homes that have been renovated ...