Sport
Dubai sports broadcaster sues Cricket Ireland for €600,000
IPG Group takes cricket organisation to High Court in row over rights to Irish team's matches and claims about the revelation of sensitive information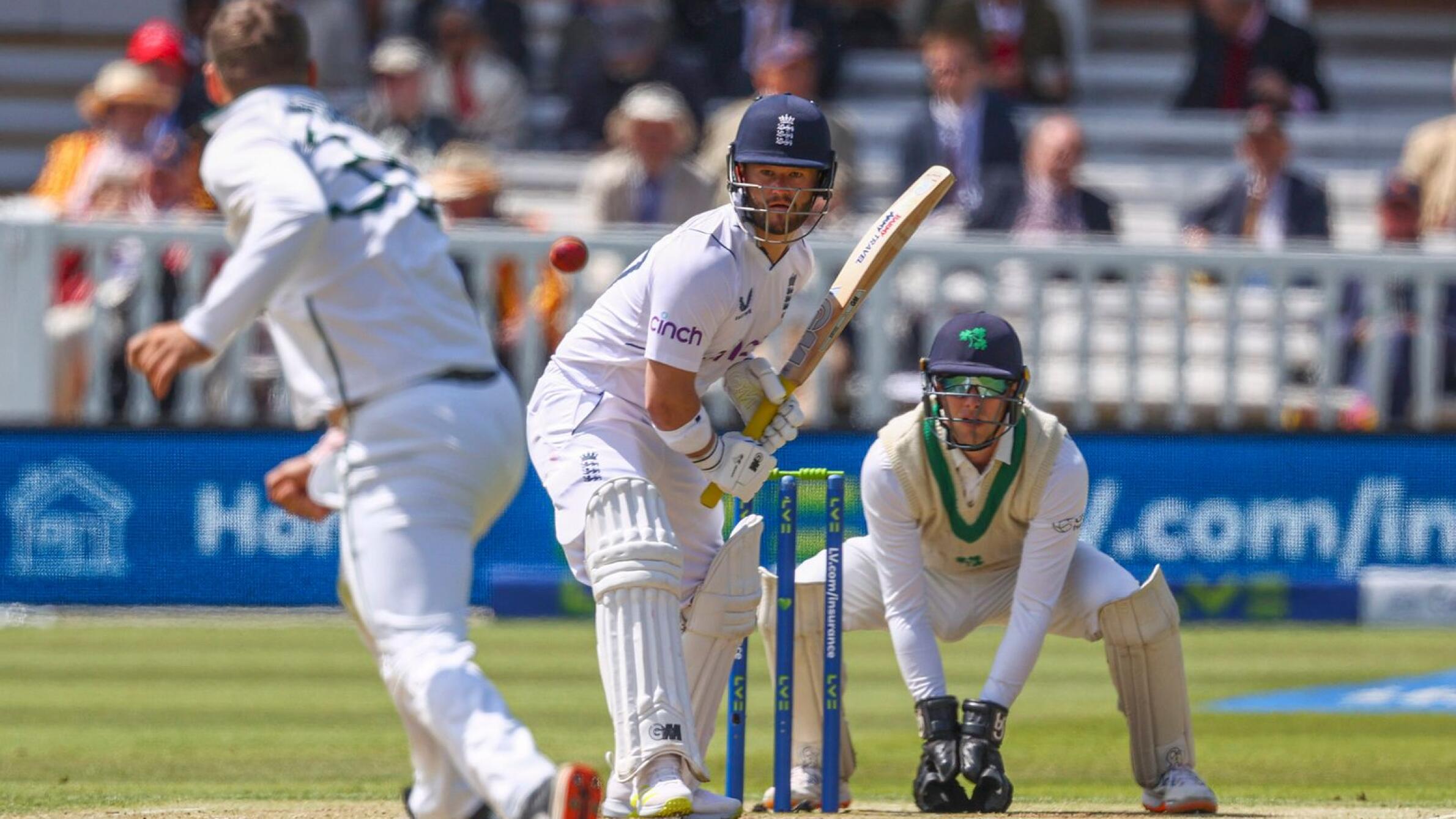 IPG Group, the Dubai-based sports broadcaster, is suing Cricket Ireland, demanding €600,000 it says it is owed, as well as damages for what it claims was the exposure of confidential information to a rival.
In papers filed in the High Court, lawyers for IPG Group set out that the Cricket Union Company Limited — the company behind Cricket Ireland — had published a tender for a company to be granted production rights.
The tender would ...