Companies
Irish Data Protection Commission contacts Twitter after hackers reportedly leak 235m email addresses
Regulator said it had not established whether the apparent new leak would form part of an investigation it launched into an earlier batch of Twitter leaks last December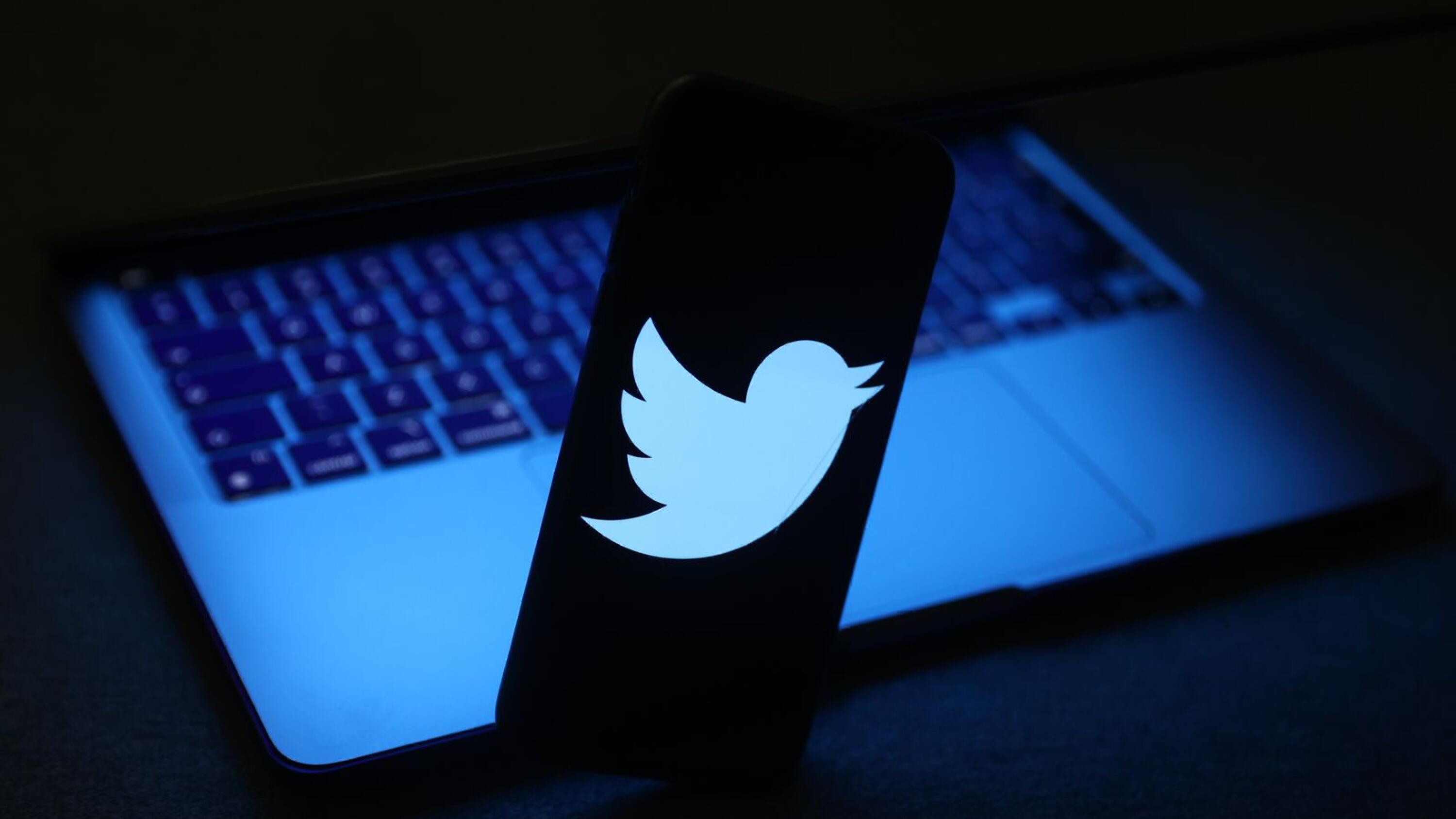 The Data Protection Commission (DPC) has contacted Twitter following media reports which suggested that the email addresses of more than 200 million users had been stolen and posted to an online hacking forum.
The commission said it was aware of reports about the apparent breach, which emerged after security experts noticed that email addresses linked to 235 million Twitter profiles were circulating in underground forums.
The apparent trove of leaked data includes Twitter users' names, ...