Housing
Dominant funds could set rent prices in central areas of Dublin
Research shows that in nine postcodes, property investors control 40 per cent of rental properties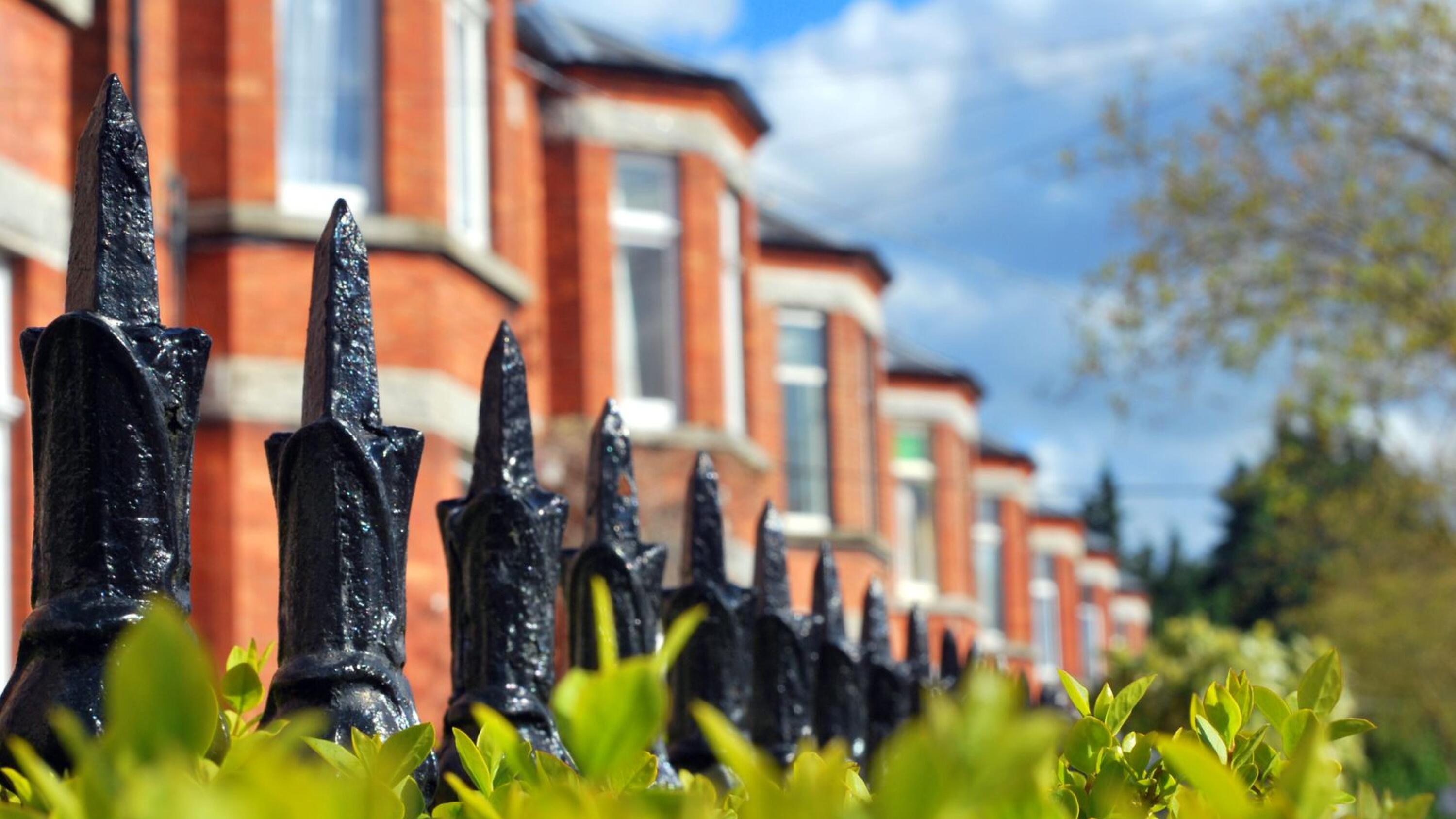 The dominance of property investors in nine areas of Dublin could give large landlords the power to set rents in certain postcodes, according to new research.
The research has shown that although funds account for just 10 per cent of home purchases in Dublin since 2012, investor dominance is pronounced in specific pockets of the city.
The author of the report, Pierce Daly, a financial stability expert at the European Central Bank (ECB), said institutional ...