World
'Deep sorrow' after two people killed in New Zealand shooting ahead of Women's World Cup
Prime minister says no ongoing security threat and tournament will proceed despite widespread shock at killings in Auckland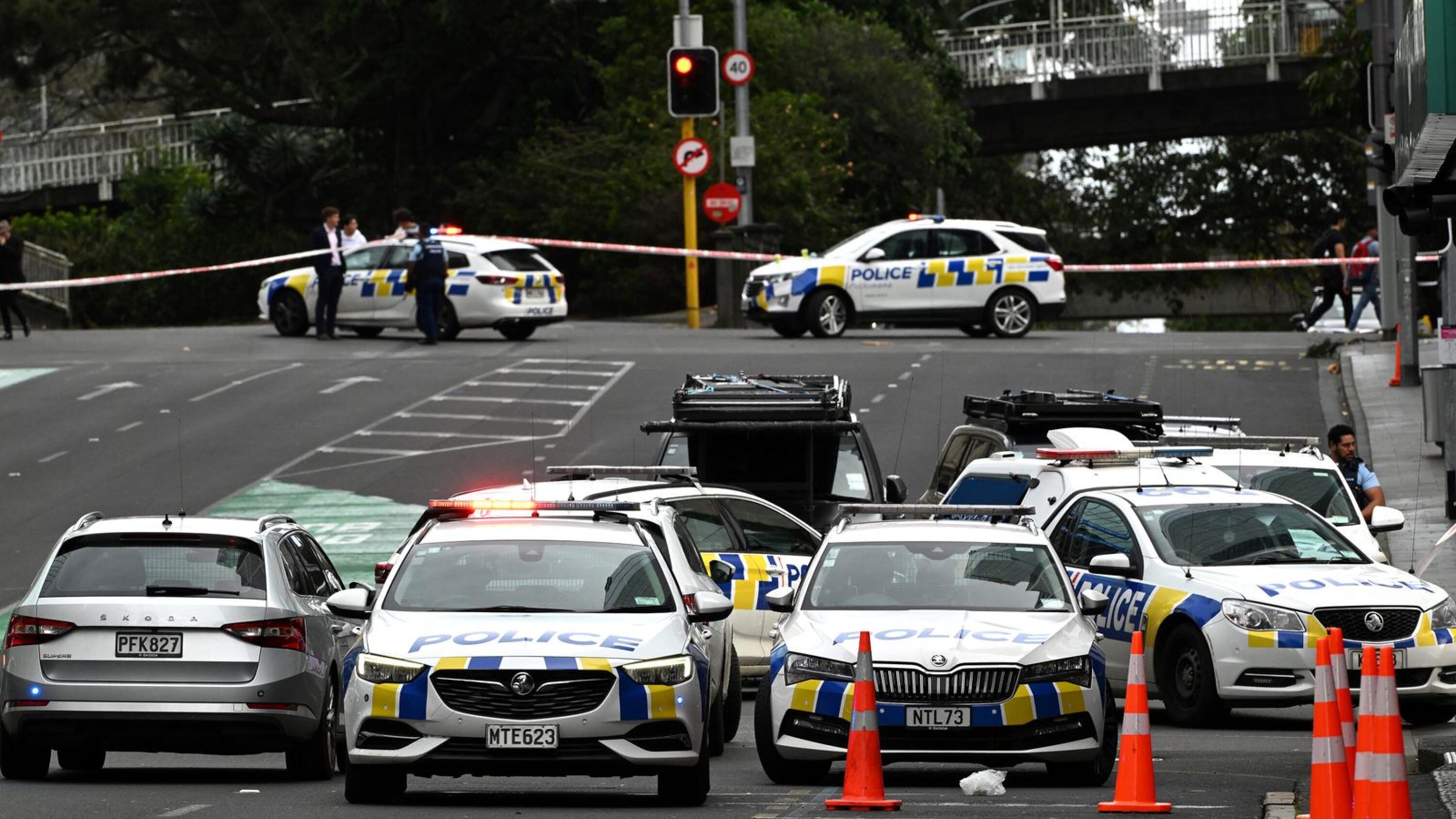 New Zealand's prime minister has expressed "deep sorrow" after a mass shooting at a construction site in Auckland in which two people were killed and a male shooter died.
Chris Hipkins said the shooter responsible for the killings, which took place hours before the city hosts the opening match of the Women's World Cup, died at the scene and there was no national security threat.
The shooting took place when the gunman stormed a high-rise ...