Pharma
Deal agreed to buy Dublin-based pharma giant Horizon for €25bn
The company is being acquired by Amgen, a major US multinational biopharma firm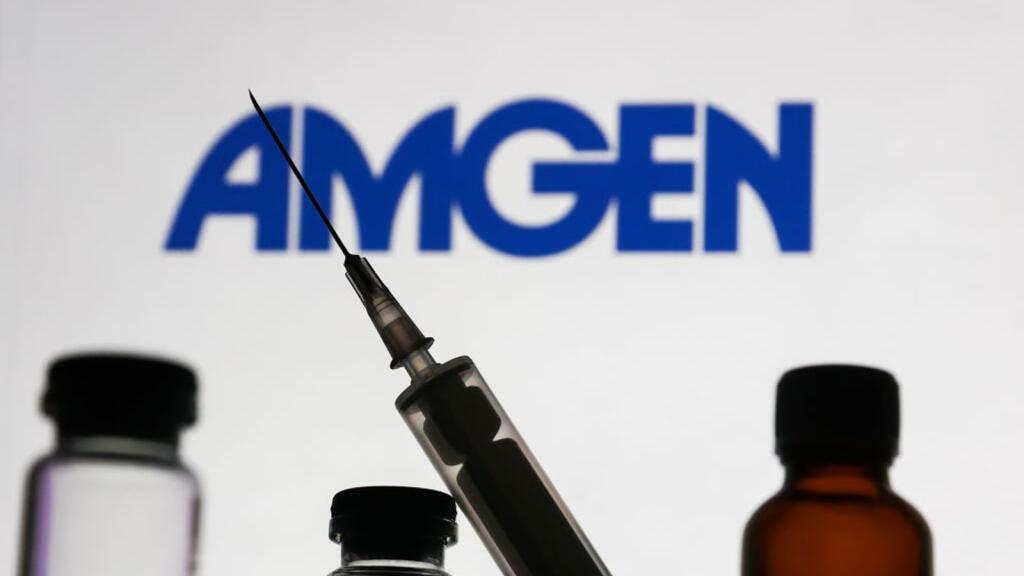 Dublin-based Horizon Therapeutics, the global pharma company, is set to be acquired for a valuation of almost €25 billion.
Amgen, a major US multinational biopharma firm, has agreed to buy the business, according to a person familiar with the matter.
The US biotechnology giant offered around $116.5 for each Horizon share, said a person, who asked not to be identified as the information is private. This would value Horizon at $26 billion (€24.7 billion). The ...