DCC urged to demand Moore Street project is built within five years
Submissions, including from Green Party MEP Ciarán Cuffe, express concern about possible delay of redevelopment of historic site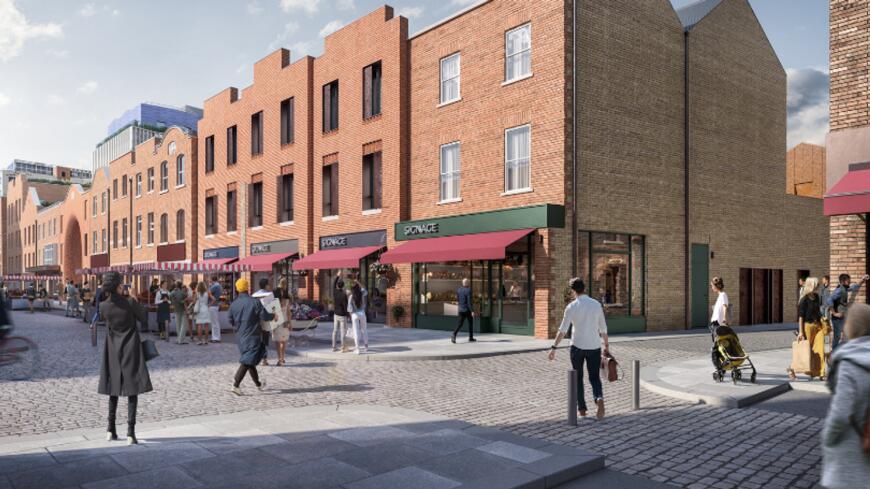 Hammerson, the property giant, should only be given a five-year window to complete its planned redevelopment of Moore Street to prevent land hoarding and dereliction, according to submissions sent to Dublin City Council.
The British property firm, which controls the Ilac Centre and Dundrum Town Centre, has plans to redevelop a series of long-underutilised buildings on O'Connell Street, Henry Street and Moore Street, which make up the former Carlton site.
The plans for Moore Street ...