Davy fails in application to force developer to provide further details of alleged fraud against firm
Judge says he is satisfied that pleadings in place 'go significantly beyond mere assertion of a fraud against Davy' in relation to Anglo bond deal in 2014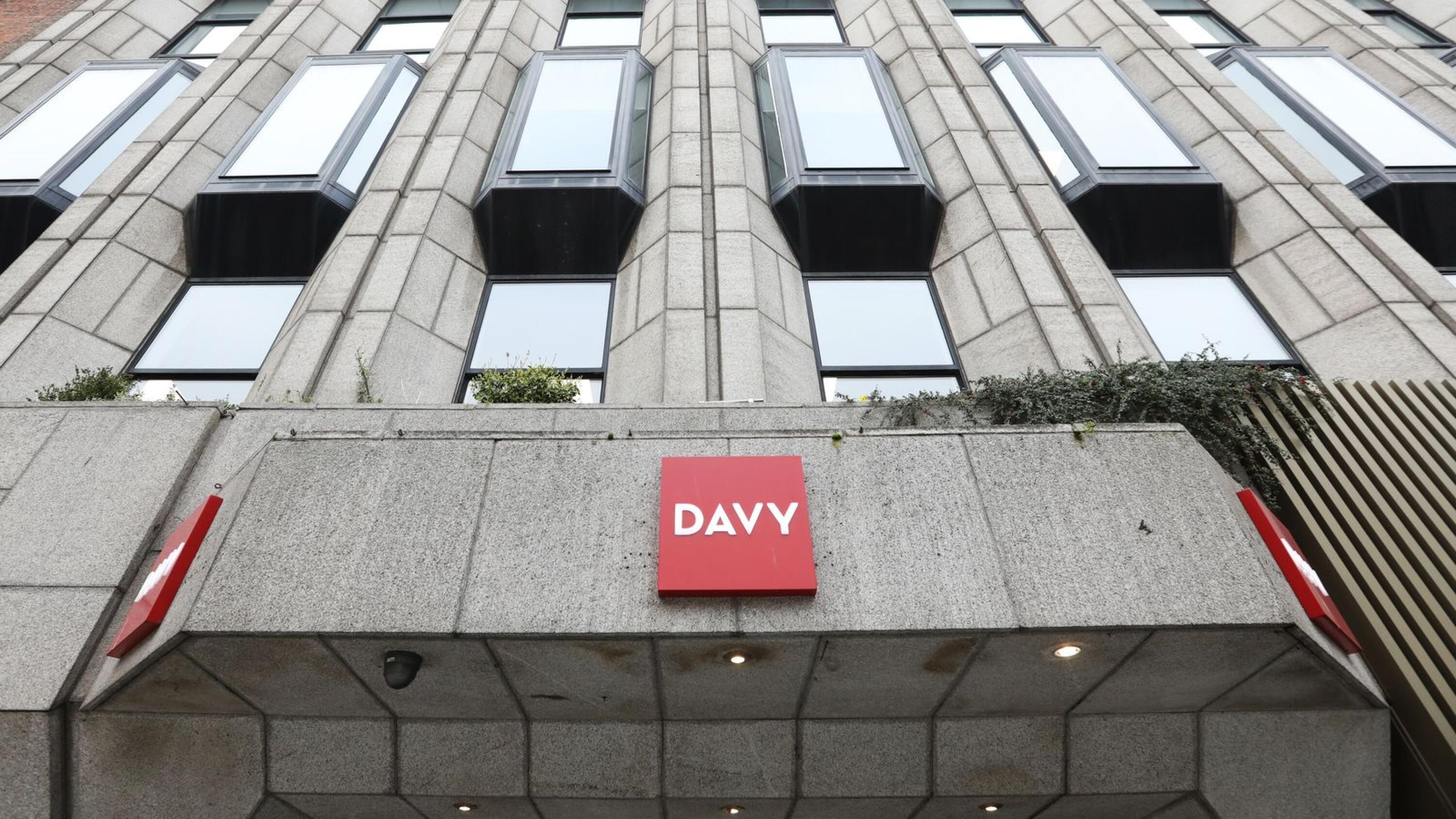 Davy stockbrokers has failed in its application to force a Northern Ireland developer to provide further details of the fraud he alleges against the firm in a lawsuit.
In a judgement delivered today, Mr Justice Michael Twomey said he was satisfied that the pleadings already in place "go significantly beyond mere assertion of a fraud against Davy".
The judgement was based on an application for further particulars sought by Davy as part of a lawsuit ...