Housing
Darragh O'Brien tells councils to buy 1,500 homes to prepare for evictions
The government has extended the 'tenant in situ' scheme which allows local authorities to buy homes for people on housing supports who are facing eviction because a landlord is selling the home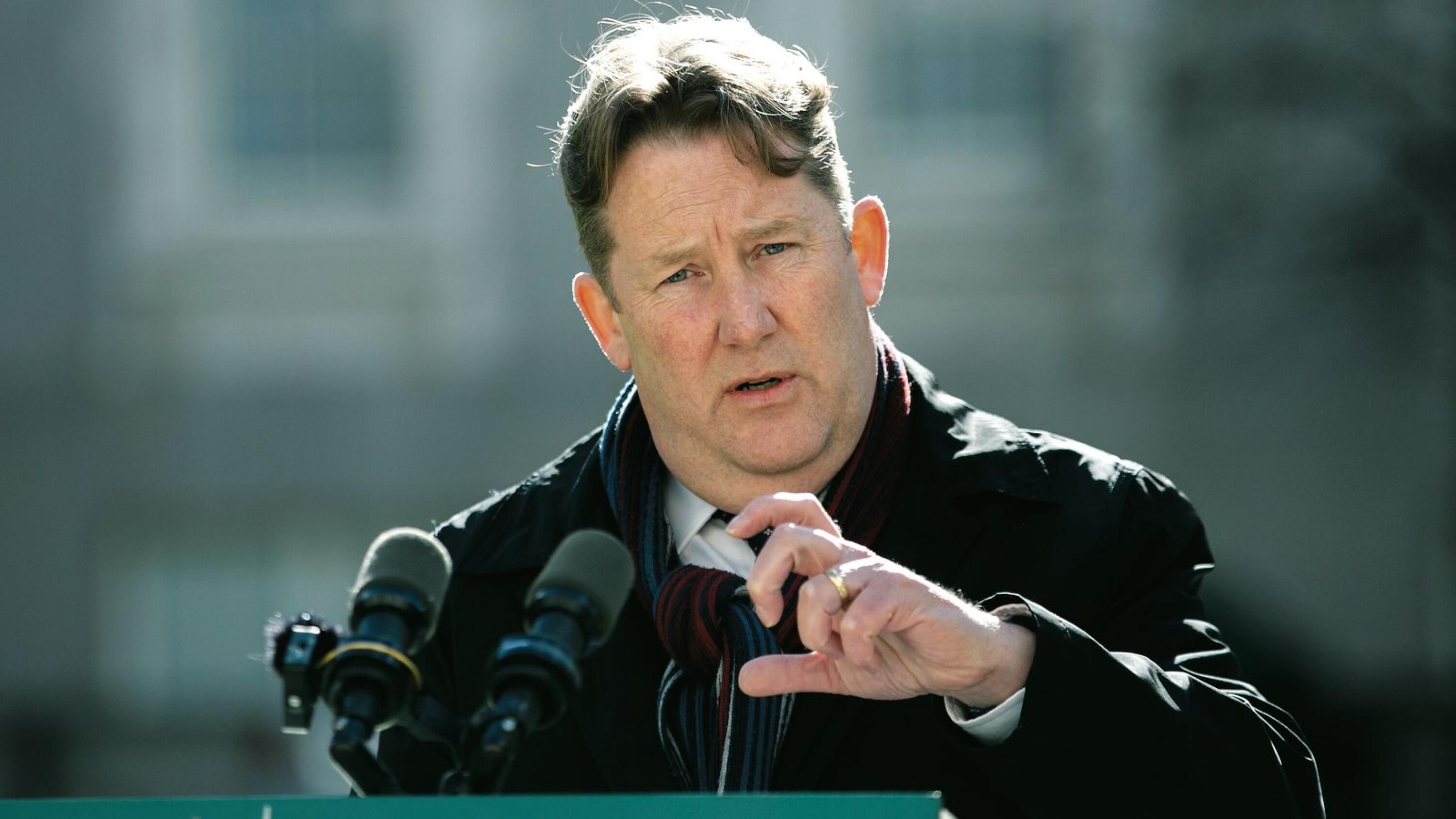 Darragh O'Brien, the Minister for Housing, is to issue a directive to local authorities telling them to start buying up 1,500 homes for people at risk of eviction.
The government is under pressure to help up to 3,000 people who are facing eviction notices when the current winter eviction ban expires in three weeks' time.
Councils have already been given the power to buy up homes when tenants on social housing supports, such as the ...