Companies
CRH investors give the green light for the company's switch to a New York listing
Shareholders in the building materials company voted overwhelmingly in favour of the company's plan to switch its primary listing from London to the New York stock exchange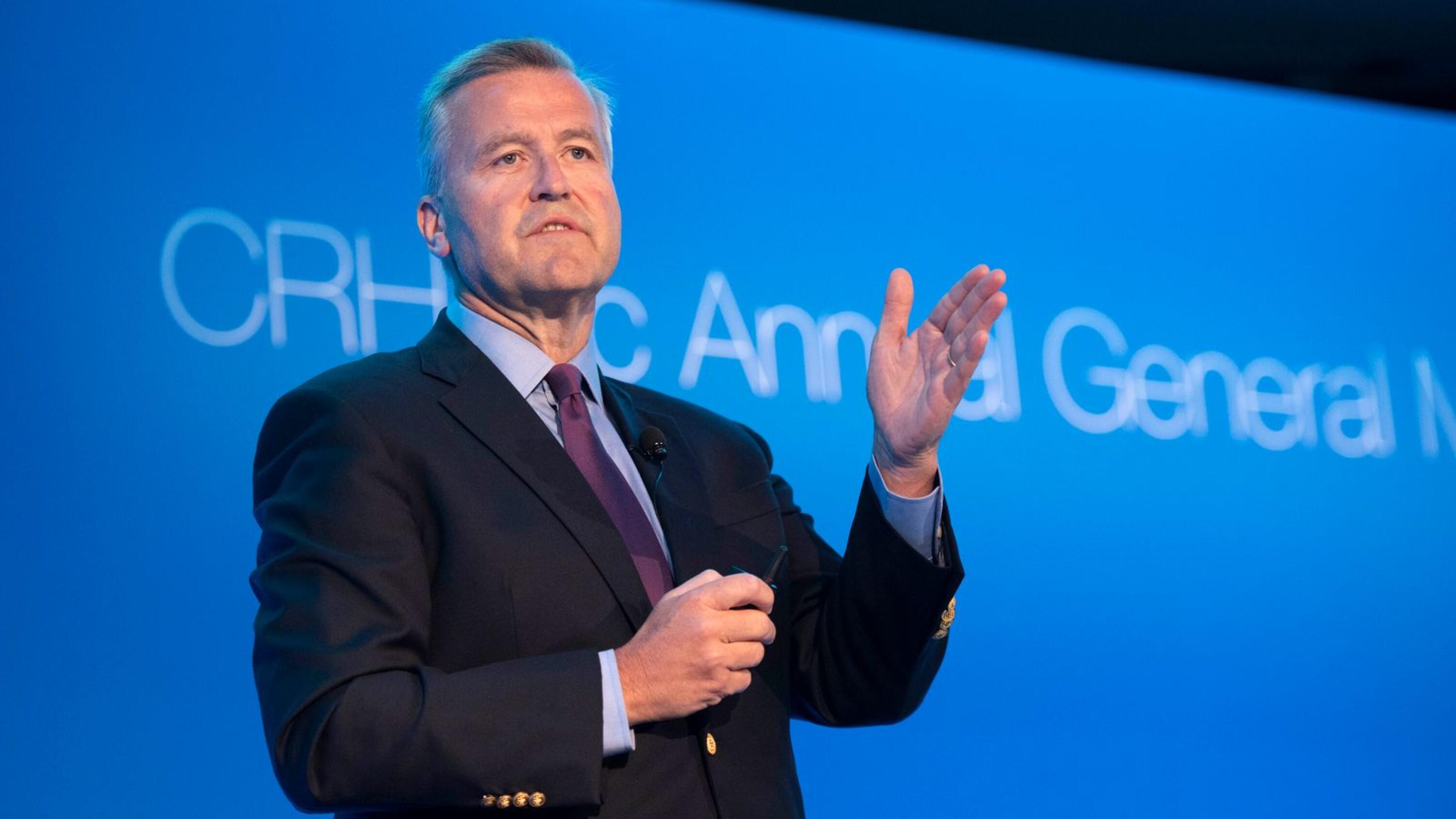 CRH, the buildings materials giant, has received shareholder approval to migrate its stock market listing to the US following an emergency general meeting (EGM) held in Dublin on Thursday morning.
An overwhelming majority of shareholders in the company (96 per cent) backed CRH's plan to move its primary listing to the New York Stock Exchange later this year, which will see the company drop its listing in Dublin.
The company said it expects its migration ...