Tech
Court date set for showdown on Apple's €13bn Irish taxes case
The multinational and the Irish state have consistently argued that no extra taxes are owed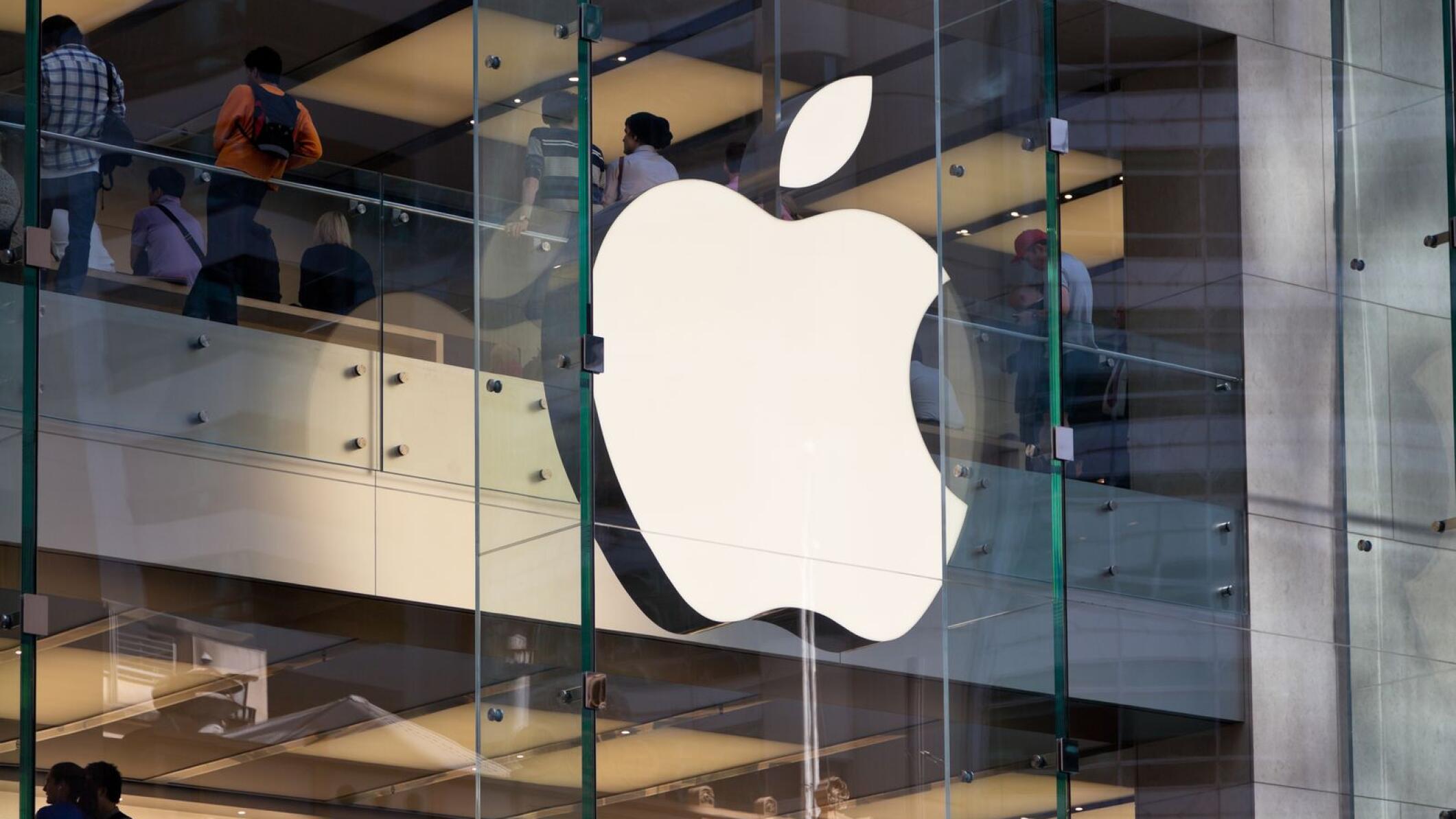 A date for the European Commission's court appeal, being taken in an effort to get Apple to pay over €13 billion in taxes relating to its Irish operations, has been set for the end of May.
The case will be heard in the European Court of Justice (ECJ) on May 23rd, a date which has been confirmed by the Department of Finance.
The European Commission previously ruled that Apple had received advantages through favourable tax ...