Energy
Cork energy company E-volv to expand into Britain in 2023
Cork-based firm announced plans to create 50 jobs in Ireland over the next two years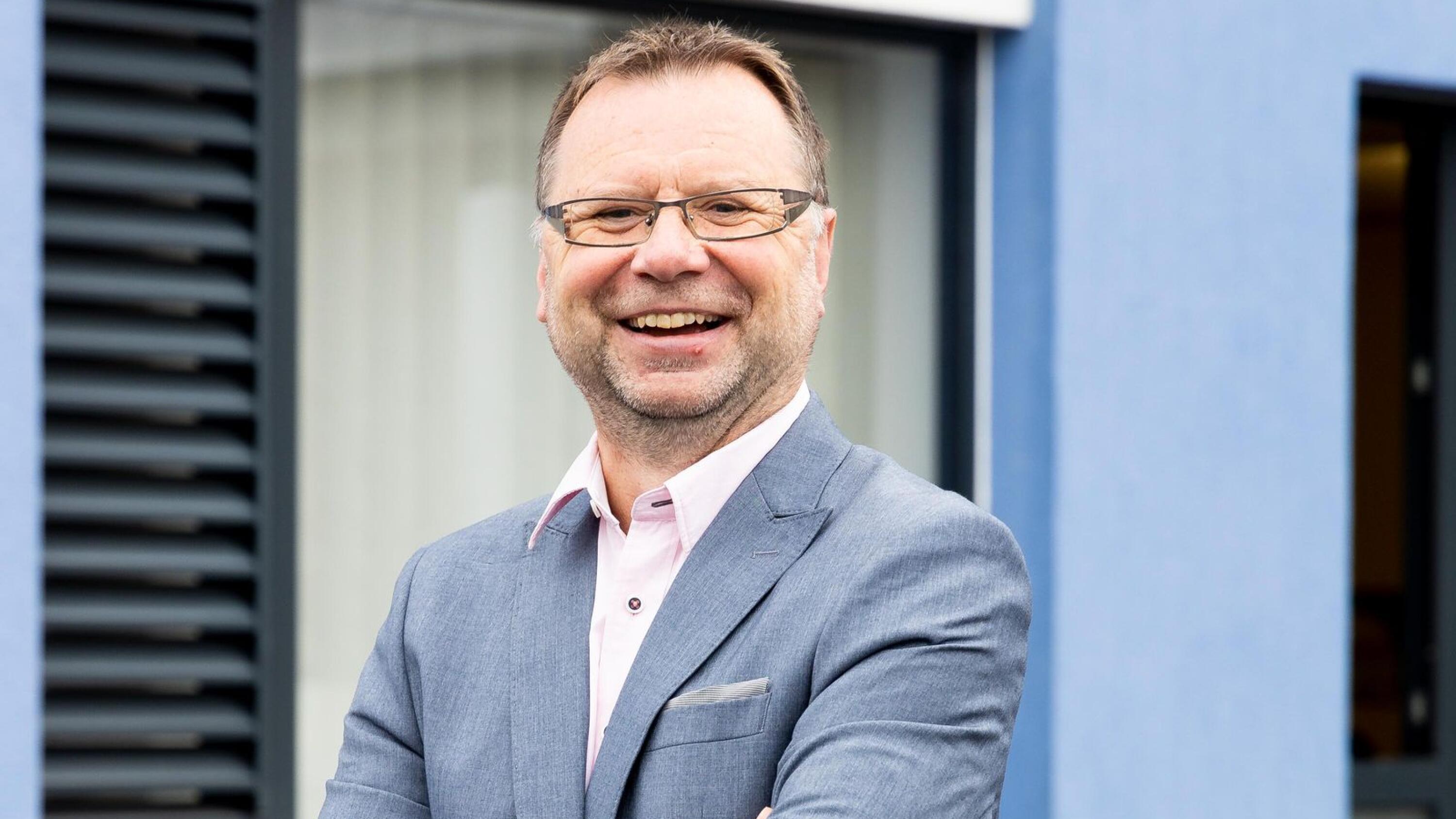 E-volv, which advises people and businesses on insulation, heating, solar systems and home security, is to expand into Britain in 2023.
The Cork-based company, which was founded earlier this year, is already dealing with calls from 150 to 200 residential customers per week according to Mike Cody, its co-founder and chief executive. In addition, it is getting calls from up to 15 businesses a week looking for advice on energy solutions.
"We are really excited about the UK. I worked there for 10 years in the energy market with British Gas, now Centrica, and my interest in the market has always been maintained. It's suffering similar issues and problems that Ireland is in terms of the energy crisis," Cod told the Business Post.