Companies
Cork clothing company Zirkulu looks to raise €250,000 to further development
Zirkulu was first conceptualised in December 2020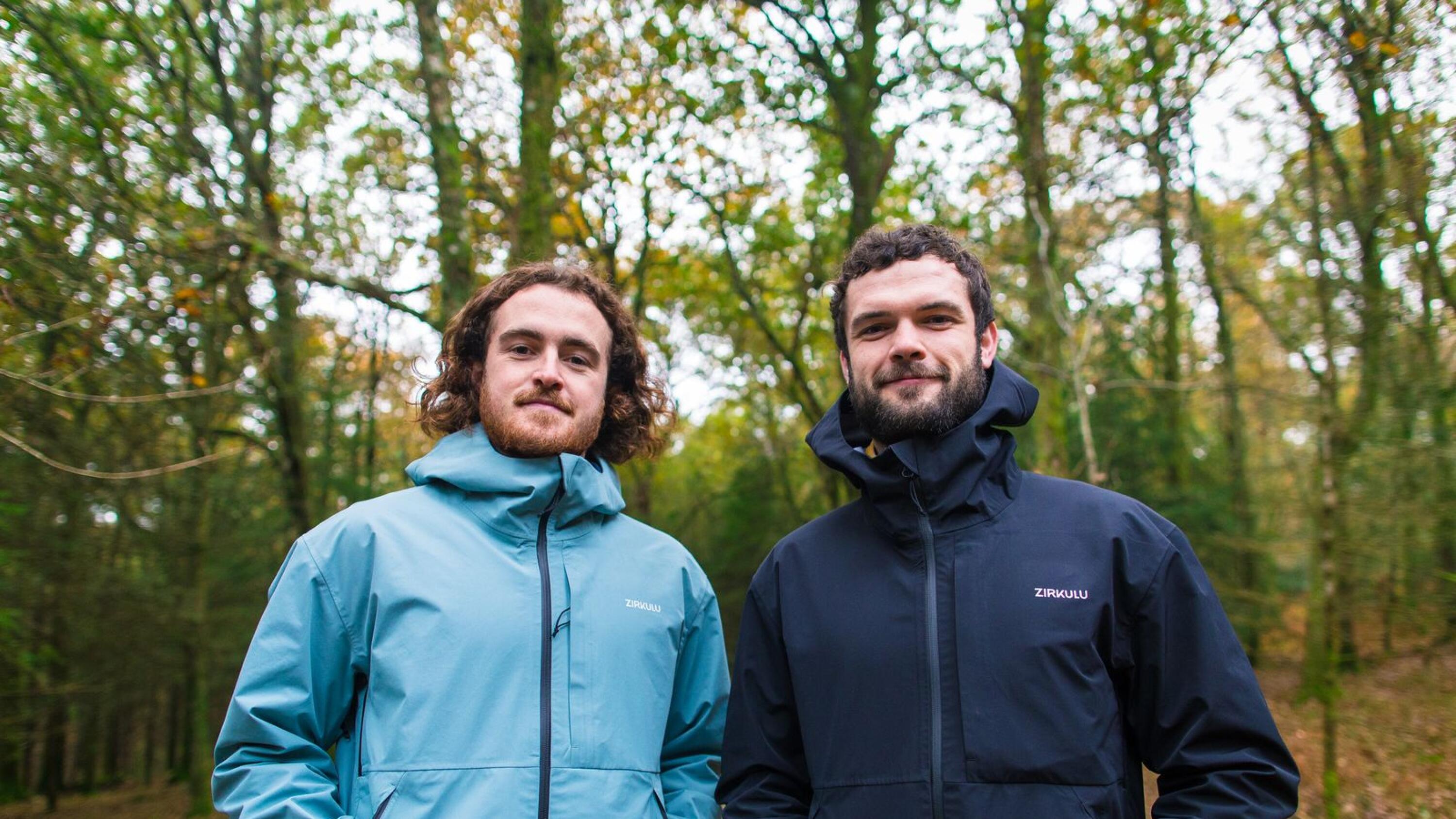 Zirkulu, Cork-based outdoor apparel company has announced a fundraising initiative to raise investment of €250,000.
The money raised will be used for the development of its product and to grow the company's brand name and reach with Irish and UK retailers and its online audience in Europe and Northern America.
The funding can then be matched by Enterprise Ireland and Local Enterprise Office grant funding, according to a statement from the company.
Zirkulu's jackets are ...