Property
'Constant' delays from lenders and local authorities slowing down property sales – Law Society
Submission says a range of planning and administrative issues are slowing down conveyancing and calls on the government to support a raft of changes to the system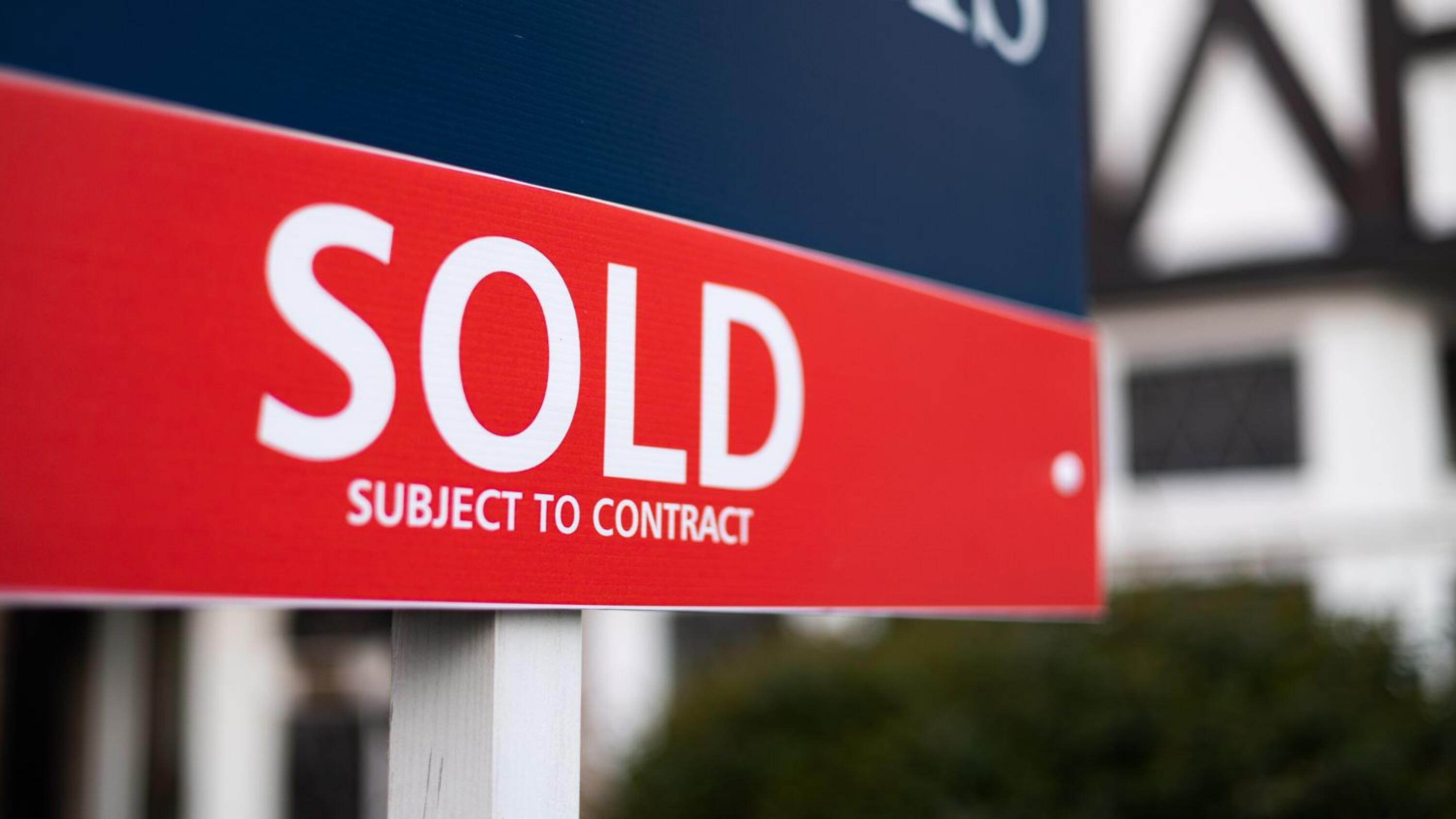 Lenders, local authorities and planning issues are all contributing to "constant" delays in the processing of property sales, leading to significant hold-ups which add to the costs for buyers, the government has been told.
The Law Society has called for a raft of changes to speed up the process of conveyancing a property – meaning the system by which its ownership is transferred from a seller to a buyer.
In a written submission to the ...