Property
Commercial property market faces €10 billion correction
Central Bank warns of downturn as pension funds and retail investors brace for double-digit losses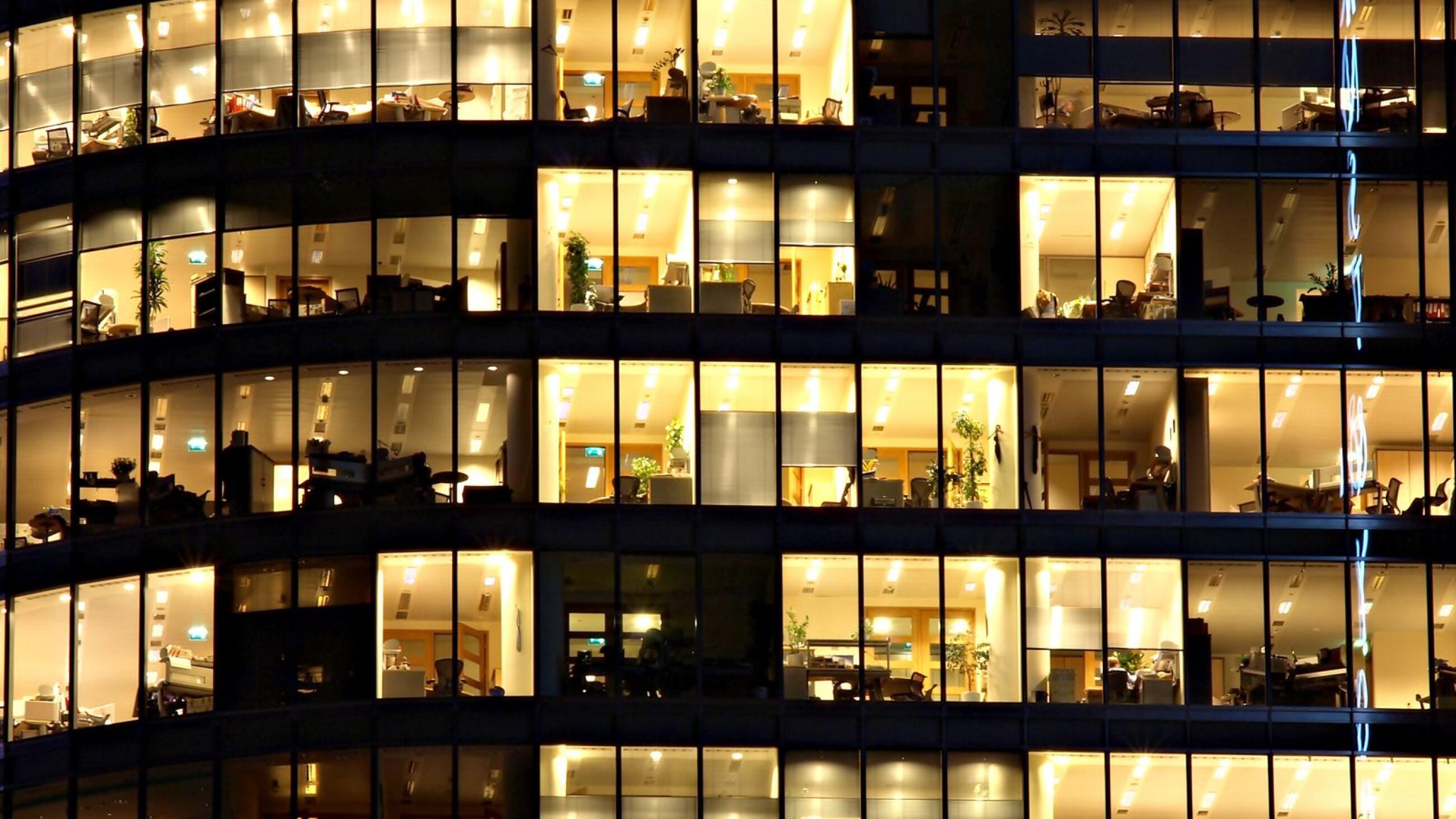 A potential €10 billion correction in Ireland's commercial property market gathered pace last month as rising vacancy rates in the office market combined with higher interest rates continue to drive a sharp adjustment in the market.
Retail investors and pension funds are facing double-digit losses on the value of their investments in commercial property assets, with the Central Bank of Ireland warning last week that the market is now in a "downturn".
Analysts are projecting ...