Retail
Clerys redeveloper requests planning change for restaurant
OCES Property has raised concerns that two smaller spaces, for retail and food-and-beverage, would be better used as one larger space for 'quality food' offerings from market-leading brands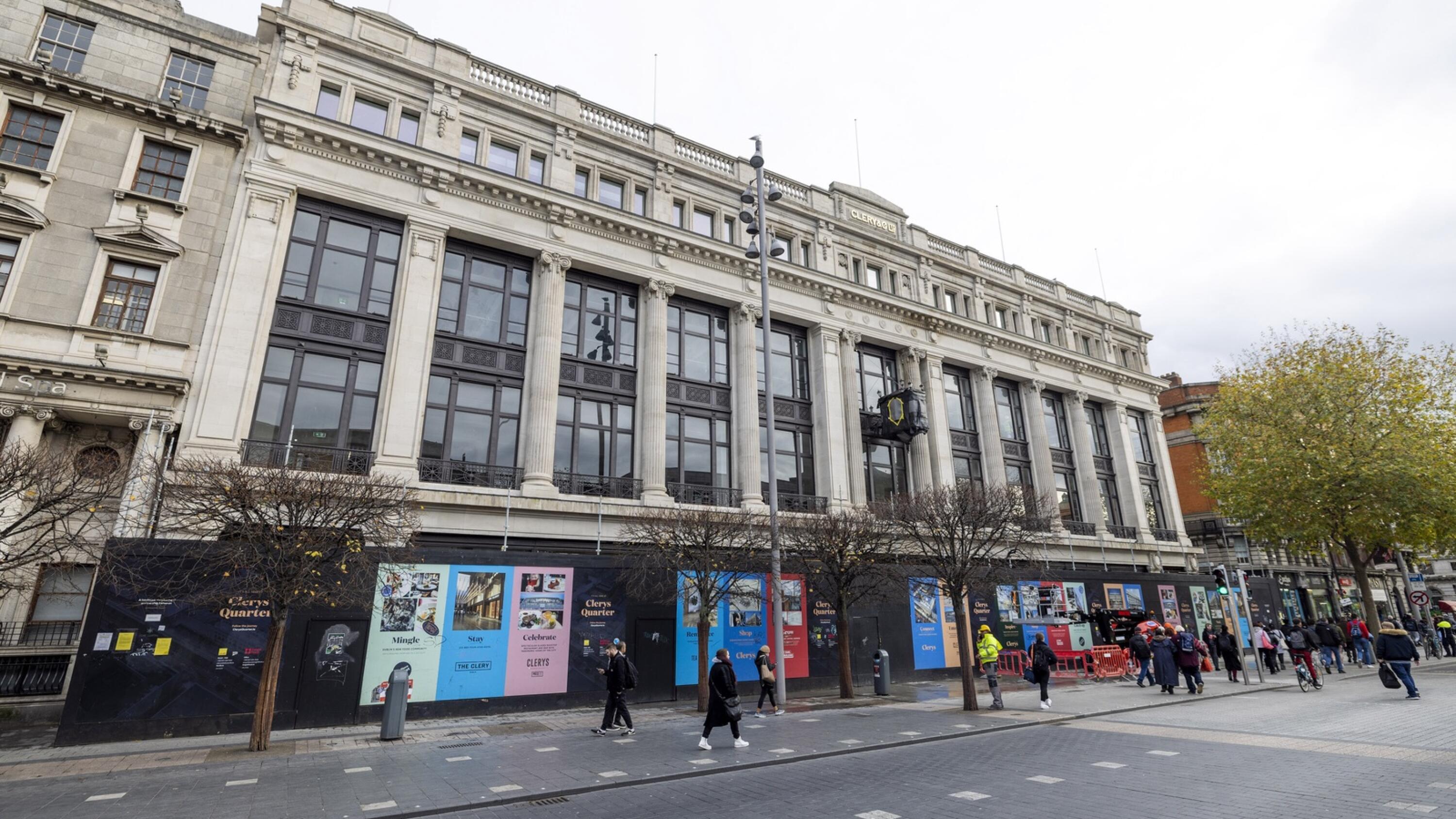 The firm redeveloping Clerys has raised concerns that a nearby Starbucks will scare off potential cafés, and a separate prime retail unit will attract lower-quality tenants, unless the two spaces can be merged together for a large restaurant.
OCES Property, which is revamping the department-store building on O'Connell Street, has asked Dublin City Council for permission to create a larger space on the ground floor that faces onto Earl Street North.
Based on the planning ...