Climate Change
Citibank is second largest financier of fossil fuel industry
The bank told this newspaper it would not comment on a new Banking on Climate Chaos report, saying Citi had provided over €332 billion in finance for fossil fuel projects over the last several years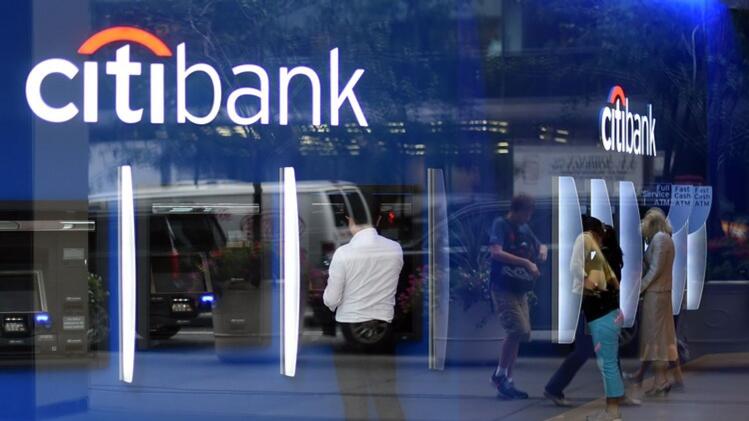 Citibank, whose European headquarters is located at Dublin's North Wall Quay, is the second largest financier of fossil fuels globally since the Paris Climate Agreement was signed in 2016, according to a new report.
Citi has provided over €332 billion in finance for fossil fuel projects between 2016 and 2022, according to a new Banking on Climate Chaos report, behind only JP Morgan Chase.
The report, which was authored by a number of activist groups, ...