Investing
Causeway Capital triples return on Celtic Linen investment
The private equity firm backed by the ISIF acquired the Wexford-based linen rental and laundry business out of examinership in 2016 for €4 million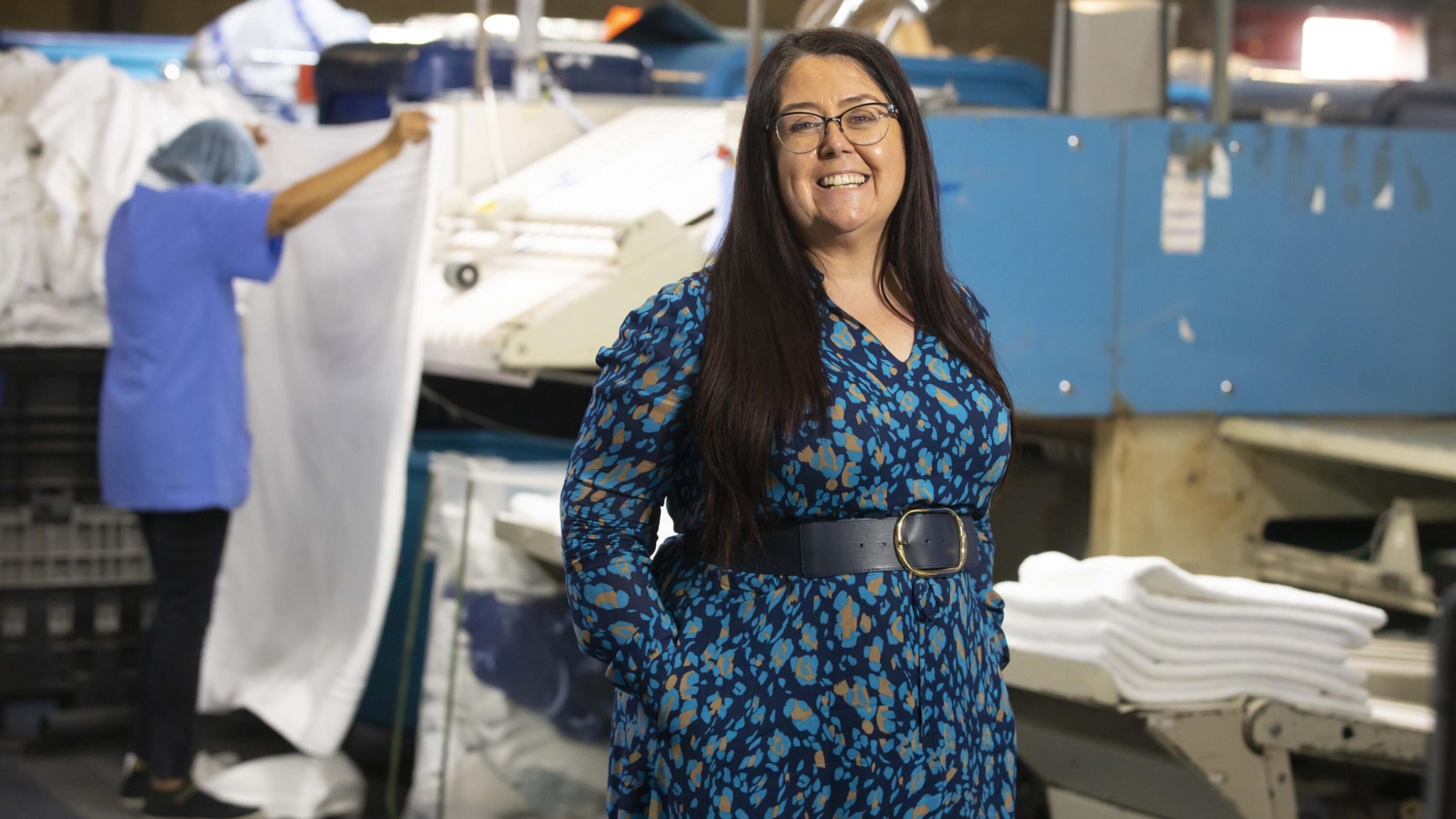 Causeway Capital has more than tripled its return on investment in Celtic Linen, the linen rental and laundry business which was sold last week, the Business Post understands.
Causeway Capital, the private equity firm backed by the Ireland Strategic Investment Fund (ISIF), acquired Celtic Linen out of examinership in 2016 for €4 million.
Since then, Causeway provided a further €4.5 million of follow-on investment, spread over a number of years, according to people familiar with ...