News
Business Post announces strategic restructuring process
Reorganisation involves the creation of up to ten new roles and increased focus on digital-first journalism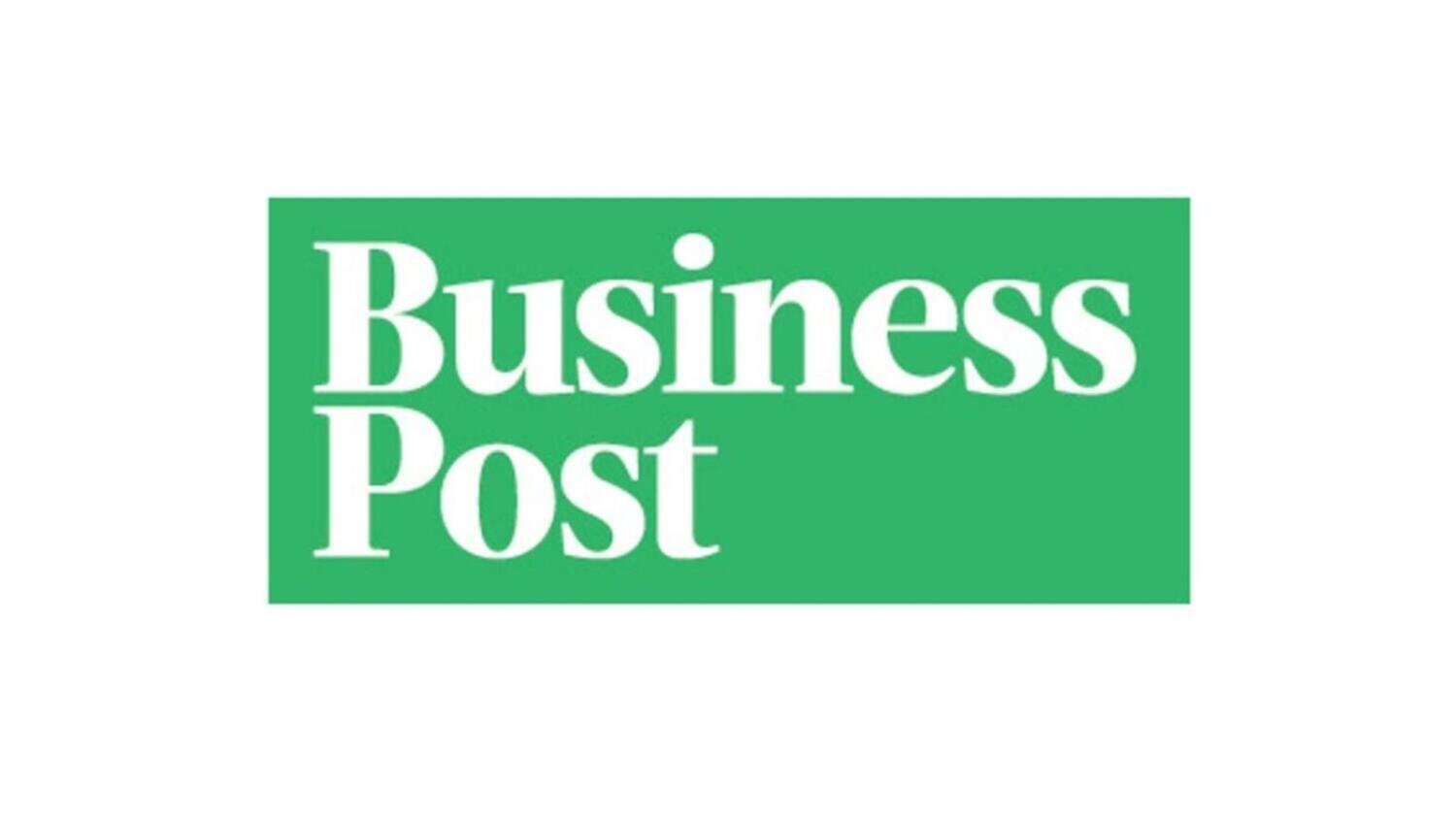 The Business Post has announced a strategic restructuring process amid plans to increase its online output of quality journalism.
The reorganisation is to involve the creation of up to ten new newsroom roles with an emphasis on greater levels of digital-first business, political, markets, current affairs and property coverage and analysis.
The restructuring follows a strategic review of the Business Post undertaken in recent months. A new business strategy has identified a number of changes ...