UK Politics
Boris Johnson reported to police over fresh 'potential lockdown breaches'
Met says it is "currently assessing" information relating to incidents between June 2020 and May 2021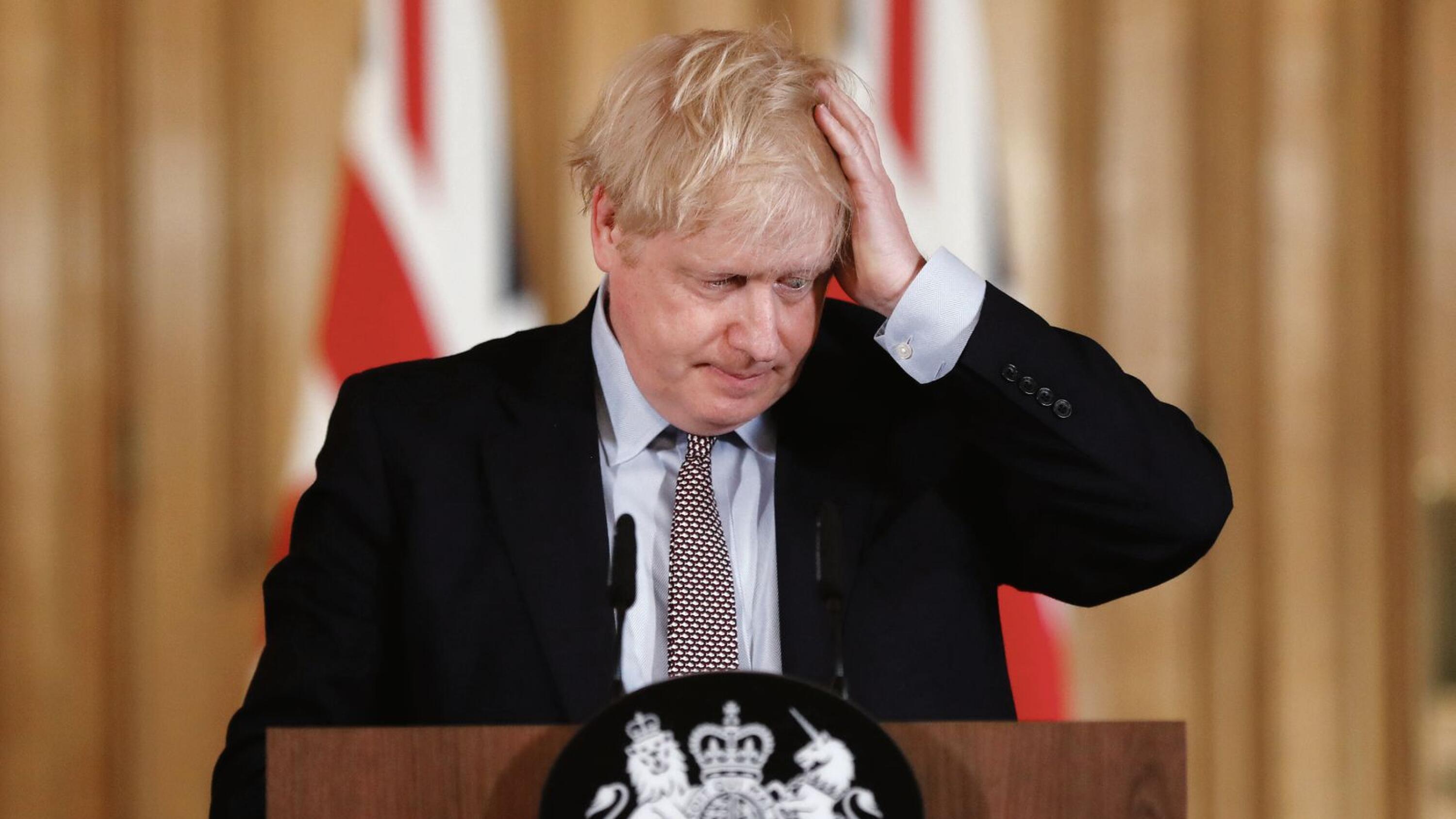 Boris Johnson has been reported to the police by the Cabinet Office over fresh claims that he may have broken lockdown rules during the pandemic.
Information has been passed to two forces over alleged visits from the former prime minister's friends to Chequers as well as potential breaches within Downing Street, The Times reported.
The Metropolitan Police said it was "currently assessing" details it had received relating to incidents between June 2020 and May 2021.