Corporate Tax
Billions of euro in corporate tax this year a once-off, Finance warns
Revenue and Department of Finance officials predict that €2 billion in business tax receipts will not be repeated in 2023, which is likely to raise concerns about the sustainability of Ireland's bumper corporate tax receipts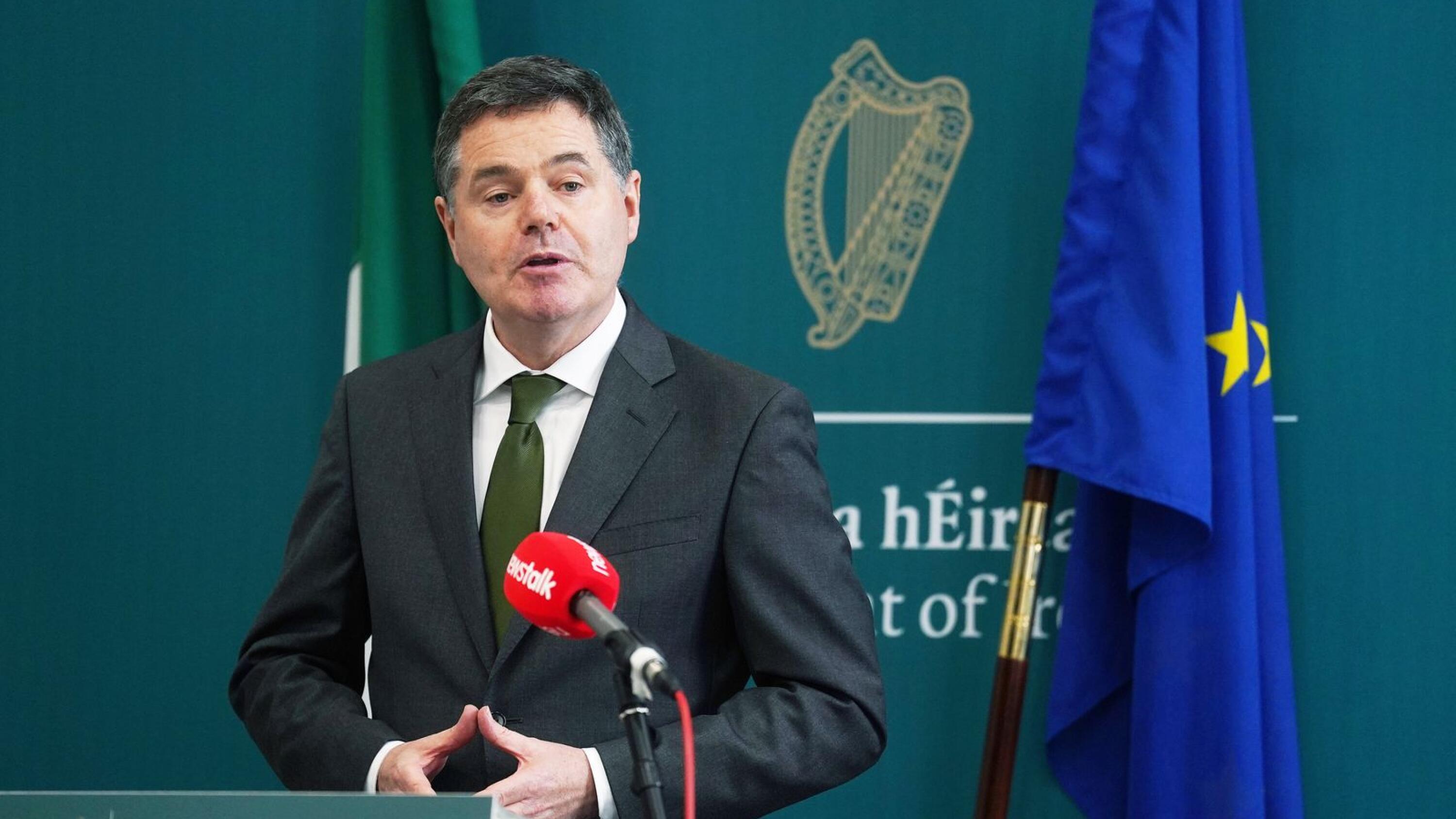 Department of Finance officials are predicting that billions of euro worth of corporate tax collected in 2022 will be once-off in nature and will not be repeated next year, the Business Post can reveal.
The government had previously highlighted that between €8 billion and €10 billion in corporate tax could be "more vulnerable to shock" in general.
But departmental officials and Revenue have now identified a more precise amount of business tax receipts for 2022 ...