Politics
Big Tech platforms failing to stop far right spreading hate and disinformation – campaigners
Far Right Observatory says social media is now the 'key mechanism' used by extremist groups to stoke anti-immigration sentiment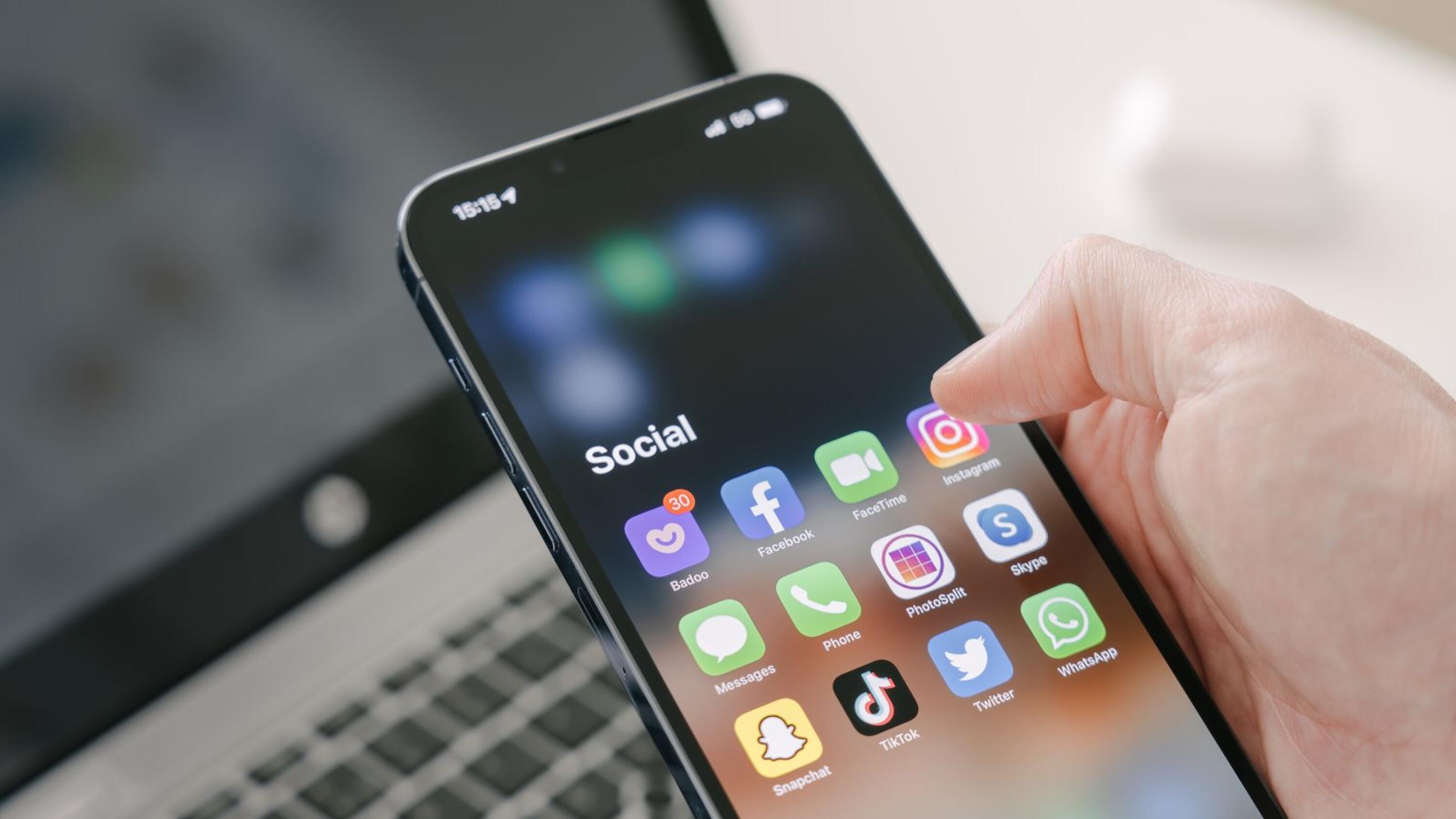 Big Tech firms are failing to enforce their own community standards on harmful content, and are now the "key mechanism" being used by far-right groups to spread disinformation, a civil organisation has claimed.
The Far Right Observatory (FRO), which tracks far-right wing political activists in Ireland, will tell politicians tomorrow that Meta, Twitter, TikTok and YouTube are not doing enough to stop hateful content from proliferating online.
In an opening statement to the Oireachtas committee ...