Health
Big Read: Ministers at war over €22.5bn health budget
Row between Department of Health, HSE and the Department of Public Expenditure and Reform about this year's estimated €1.5 billion health overspend has been brewing for some time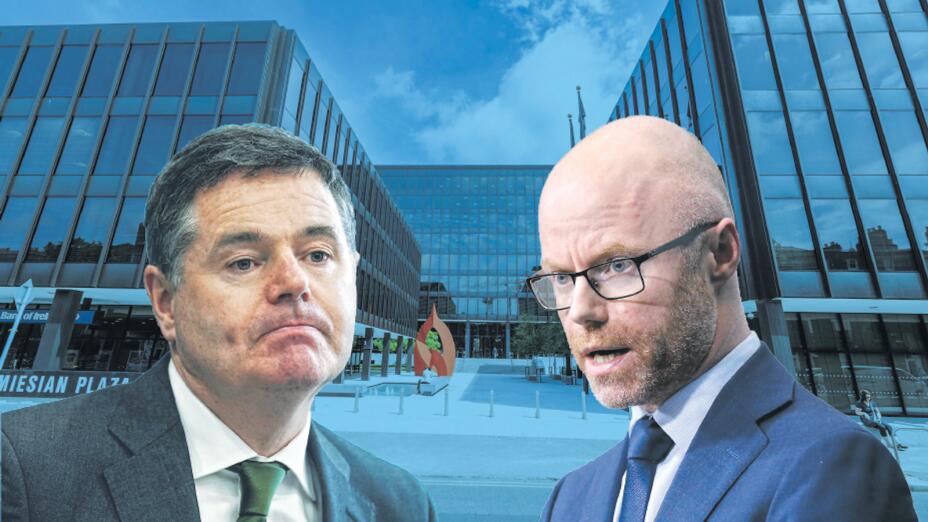 Bernard Gloster's email to Stephen Donnelly on March 15 struck an optimistic note.
The newly appointed chief executive of the HSE was preparing to finalise this year's National Service Plan, and had reworked his introduction, and submitted it to the minister for health.
A €21.6 billion budget, Gloster said, "is by any definition an enormous investment by the state and is a reflection of the increasing emphasis [that] government has placed on improving health and ...