Health
Axis Consulting planning further expansion in Britain
The company assists businesses across the pharma industry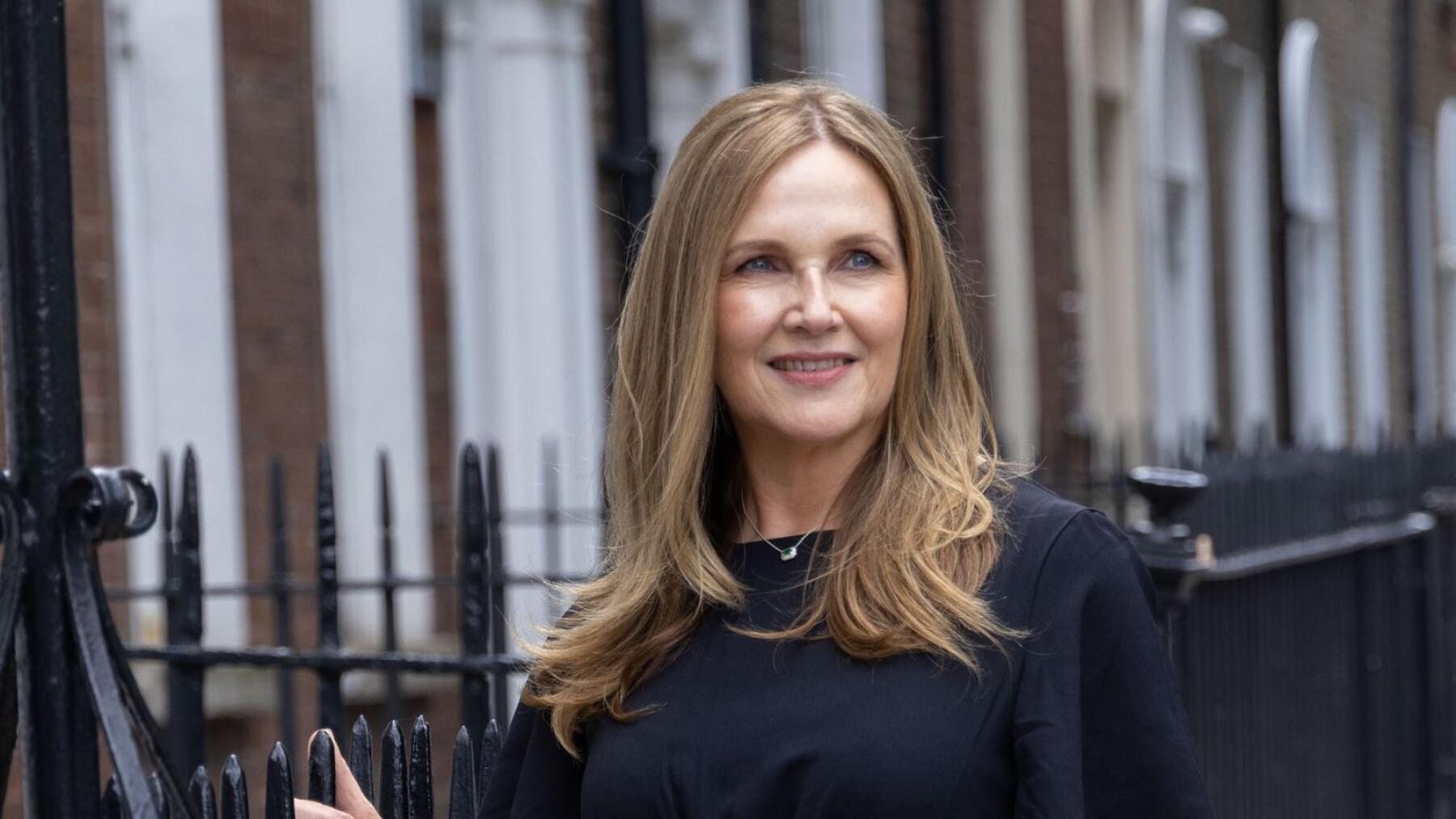 Axis Consulting, which provides strategic advice and health technology assessments for pharma and biotech firms, is planning to expand further into the British market, according to chief executive Brenda Dooley.
The firm helps businesses across the pharma industry to navigate complex healthcare environments, providing local knowledge and expertise to facilitate positive drug reimbursement submissions.
"We are very much in Ireland for the moment, we have an office in Galway and in Dublin. But we decided ...